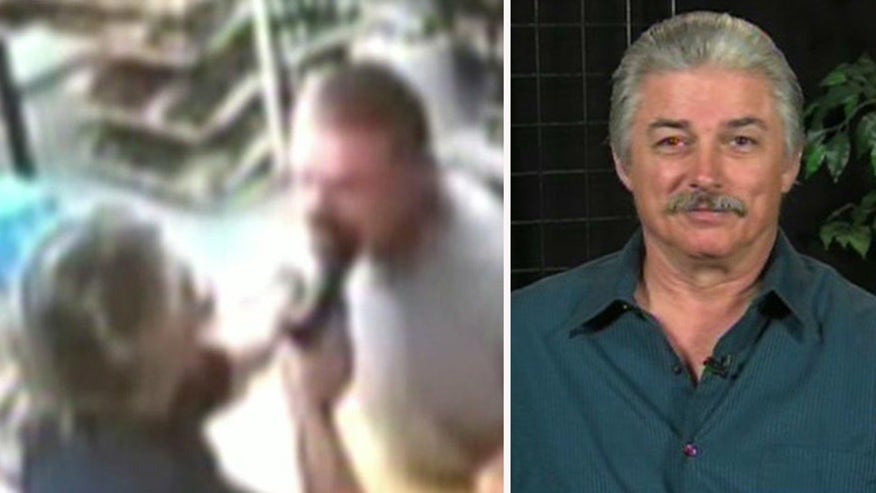 A man who police say was attempting to rob a liquor store was in for quite a shock when the clerk he tried holding up pulled out a gun of his own, OKCFOX.com reported.
According to The News Leader, the would-be robber pulled a gun on Jon Lewis Alexander who was working at Beer 30, a liquor store in Marionville, Missouri.
Alexander, who served 30 years in the military including four tours in Iraq, was armed and pushed the would-be robber's hand down and pulled out his Walther PPX 9 mm handgun.
Alexander, 54, pointed the gun at the man's mouth and, according to Alexander, he said "you need to get out of here before I blow your head off", after a second of consideration, the suspect turned and left. Police have not made an arrest.