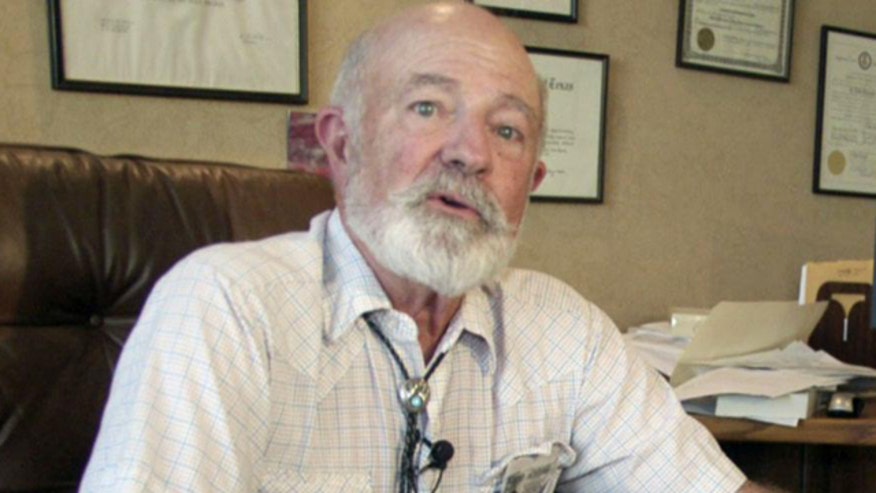 BILLINGS, Mont. – A Montana judge has ordered a new sentencing hearing for a former teacher who received just 30 days in prison for raping a student who later killed herself.
District Judge G. Todd Baugh said in Tuesday's order that a two-year mandatory minimum prison term for Stacey Rambold appears to be required under state law.
Baugh has faced widespread condemnation from women's rights activists, elected officials and others for saying Rambold's 14-year-old victim was "older than her chronological age." He later apologized.
Prosecutors had been considering an appeal, citing the two-year minimum requirement.
But in a strange twist, Yellowstone County Attorney Scott Twito says Baugh may lack authority to impose such a sentence at this point. That's because state law says an illegal sentence must be handled through an appeal.