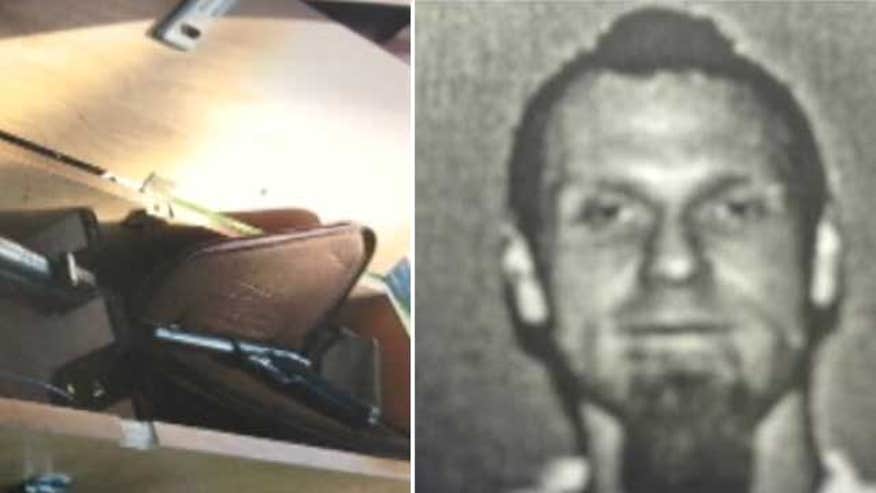 Police said they found a weapons stockpile, including a large pressure cooker and bomb-making materials inside a Massachusetts man's home, MyFoxBoston.com reported.
According to the report, the FBI is looking into whether Daniel Morley, 27, of Topsfield, has any connection to the Boston Marathon bombers.
Police found the pressure cooker in a gym bag, along with ball bearings, wires and dismantled cellphone parts, MyFoxBoston.com reported. Police also discovered a shoe box with a dismembered bird inside.
Court documents said an assault rifle with hundreds of rounds of ammunition also was found.
The discovery was made after Morley was arrested for allegedly assaulting his mother and her boyfriend.
According to MyFoxBoston.com, the mother told police her son had the materials before the marathon bombings, but claims he bragged that his best friend used to box with one of the bombers, Tamerlan Tsarnaev.
Morley reportedly has anti-government and anti-Semitic beliefs.
He was charged with two counts of assault and battery and making bomb threats. He is currently being held on $20,000 bail and is due back in court on Thursday.
Click for more from MyFoxBoston.com.