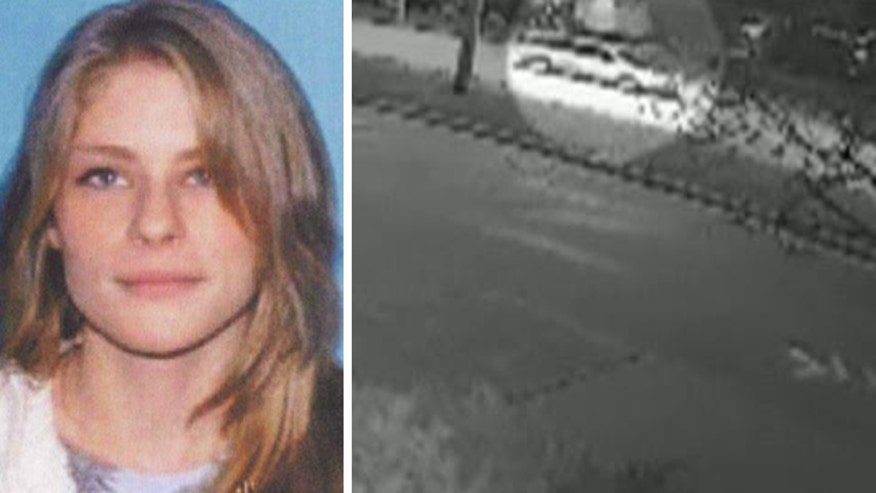 NORTON SHORES, Mich. – A western Michigan police chief has released a second surveillance video showing a van that's believed to be connected to the disappearance of a 25-year-old mother and gas station night clerk.
Norton Shores Chief Daniel Shaw says the video may help investigators fill in the timeline of events of Friday night, when Jessica Heeringa was last seen.
On Tuesday, police released a sketch of a man sought for questioning.
There were no signs of a struggle at the Exxon Mobil gas station in Norton Shores where Heeringa was working when she disappeared.
A surveillance video was released Monday from a tavern near the suspected abduction site. Both videos show a silver or gray Chrysler minivan.