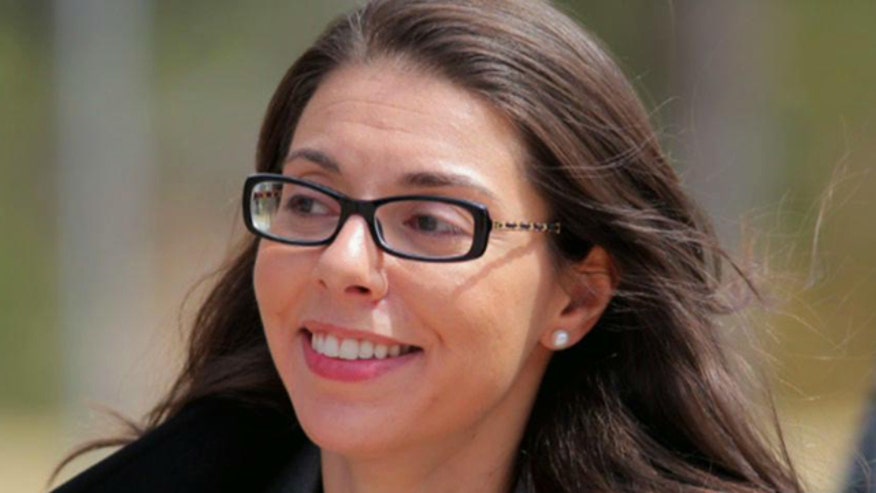 A Fox News senior judicial analyst says the argument being made by alleged Colorado massacre gunman James Holmes' lawyers to get a FoxNews.com reporter to reveal her story's sources doesn't add up.
In 2012, Jana Winter wrote an exclusive story detailing how Holmes sent a package to a University of Colorado psychiatrist that included a notebook "full of details about how he was going to kill people," according to one of her sources. Holmes' lawyers believe their client won't get a fair trial unless they know Winter's source.
"It is the job of judges to find 12, in this case 16 ... on the jury who can put aside what they know about the case and be truly fair," Fox News senior judicial analyst Andrew Napolitano said on "America's Newsroom." "That's what judges do. That's what judges are paid for."
Napolitano thinks reporters must be allowed to protect their sources to hold people, such as those in the government, accountable.
"Without whistle-blowers, without the (reporter) shield law, without reporters protecting their sources, when the government is involved we would have to rely exclusively on the government for this information," he said. "The government is not very good about coming forward with information that makes itself look bad."
A ruling on whether Winter will be called to testify is expected Wednesday.
Click for full coverage of Fox News' First Amendment fight.