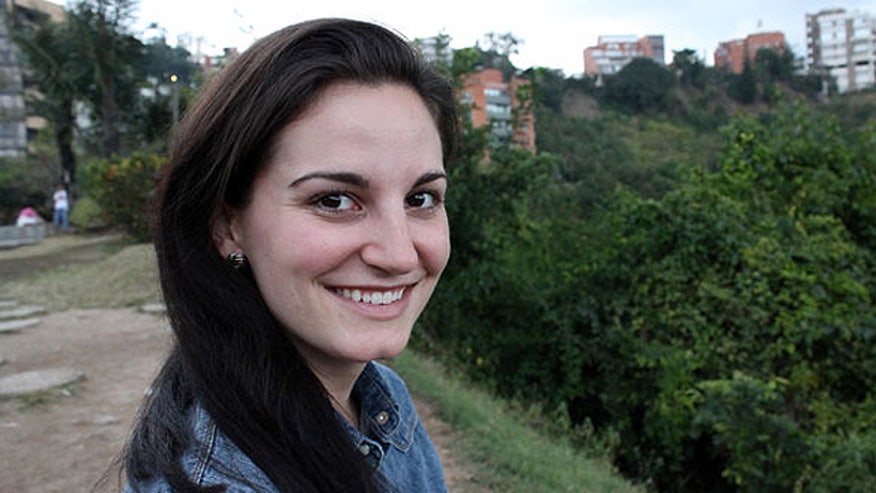 CHICAGO – The family of an American diplomat who was among those killed in a terrorist attack in southern Afghanistan is taking solace in knowing she died doing what she loved.
Anne Smedinghoff, who was killed Saturday, was the first American diplomat to die on the job since last year's attack in Benghazi, Libya.
The 25-year-old suburban Chicago woman was remembered as having a quiet ambition and displayed a love of global affairs from an early age. She joined the U.S. Foreign Service straight out of college and volunteered for missions in perilous locations worldwide.
Smedinghoff grew up in River Forest, Ill. — an upscale suburb about 10 miles west of Chicago — the daughter of an attorney and the second of four children.