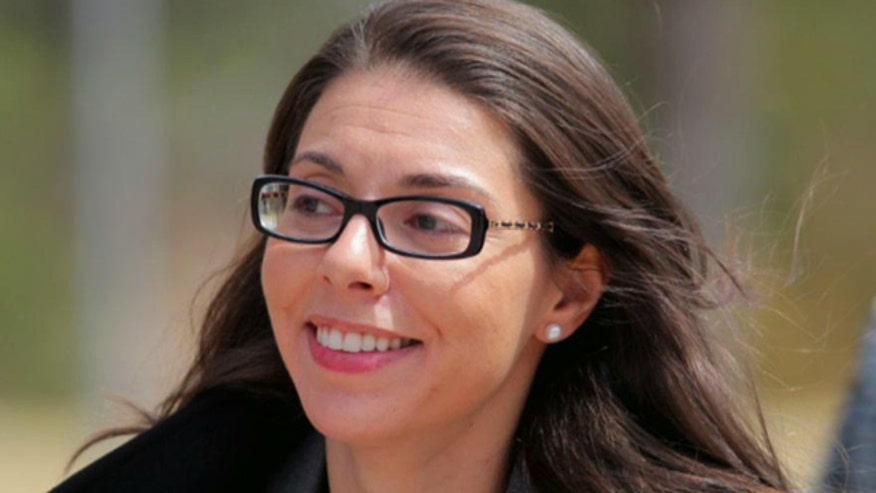 While James Holmes potentially faces the death penalty in the July 20, 2012, massacre that left 12 dead and 58 injured at an Aurora, Colo., movie theater, a parallel court case is proceeding in which Holmes' defense attorney is asking the court to compel a FoxNews.com reporter to reveal one of her sources.
Reporter Judith Miller and columnist Kirsten Powers appeared Friday on Fox News' "Happening Now" to give their thoughts on the case of Jana Winter, the FoxNews.com reporter who could go to jail for refusing to reveal her source for an exclusive story about law enforcement officers obtaining Holmes' notebook.
A Colorado judge is expected to decide Wednesday whether Winter will be called to testify.
Click for full coverage of Fox News' First Amendment fight.