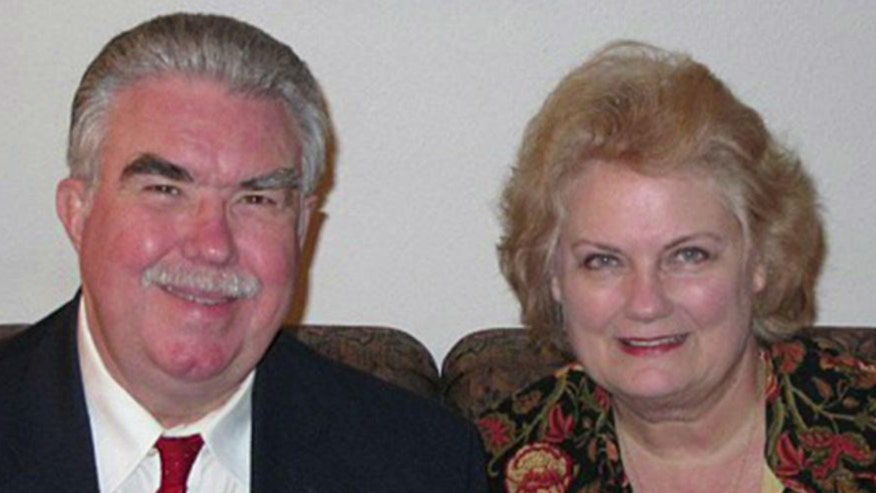 KAUFMAN, Texas – Law enforcement is beefing up security for prosecutors in Texas following the killing of a district attorney and his wife.
Kaufman County District Attorney Mike McLelland and his wife were found shot to death Saturday in their home near Forney, about 20 miles east of Dallas. Their deaths come two month's after one of McLelland's assistant district attorneys was gunned down in a parking lot near his courthouse office.
Authorities haven't said much about their investigation into the latest killings. But prosecutors have confirmed they're taking steps to better protect themselves and their staffs.
Harris County District Attorney Mike Anderson said he accepted the Houston sheriff's offer of 24-hour security for him and his family. Tarrant County District Attorney Joe Shannon declined to discuss specific steps his staff has taken.