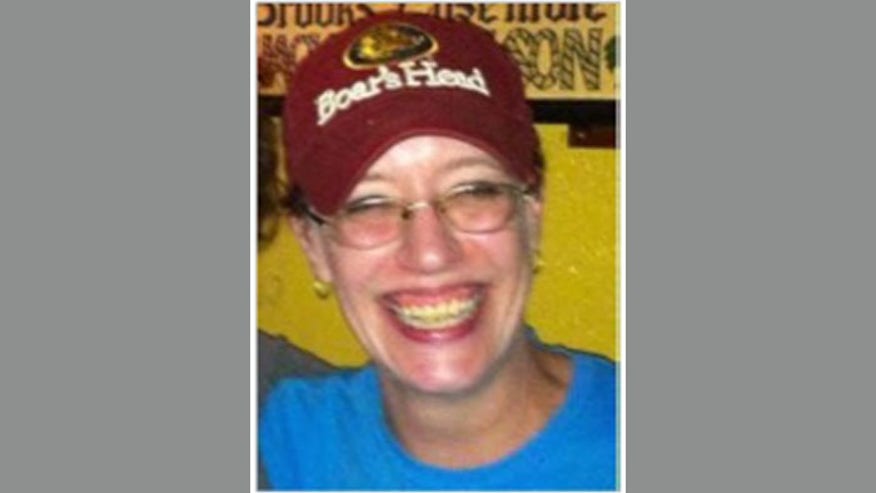 A body has been recovered from a New Jersey canal and authorities reportedly believe it is that of a missing bartender last seen on Saturday.
Philly.com reports that Sarah Majoras, 39, was last seen at 2 a.m. Saturday crossing the Delaware River on a bridge that links the communities of New Hope, Pa., where Majoras works as a bartender, and Lambertville, N.J., where she lives.
Hunterdon County, N.J., Prosecutor Anthony Kearns said late Wednesday that a body had been recovered from the Delaware & Raritan Canal. He said investigators are still trying "to find out what did occur" Saturday morning sometime after 2 a.m. when Majoras left a bar.
"We do know there's a significant time frame [on her walk home] between Lambertville and New Hope sometime between 1:45 and 3 a.m." Kearns said at an earlier press conference.
Divers for a fourth day had scoured the Delaware canal between the Free Bridge connecting the towns of New Hope and Lambertville and Coryell Street, a block to the north, for a fourth day.
Authorities still have no reason to suspect foul play, but "are leaving all possibilities open," Kearns said.
Anyone with information that could be linked to Majoras' disappearance is asked to call (908) 284-6162 or (908) 788-1129 with any information.
"We have the New Jersey State Police, the FBI, the detectives from my office and the good police from Lambertville and New Hope all assisting in this search," Kearns said earlier Wednesday. "We recognize that this is a time where the community is suffering as well and we feel for them."