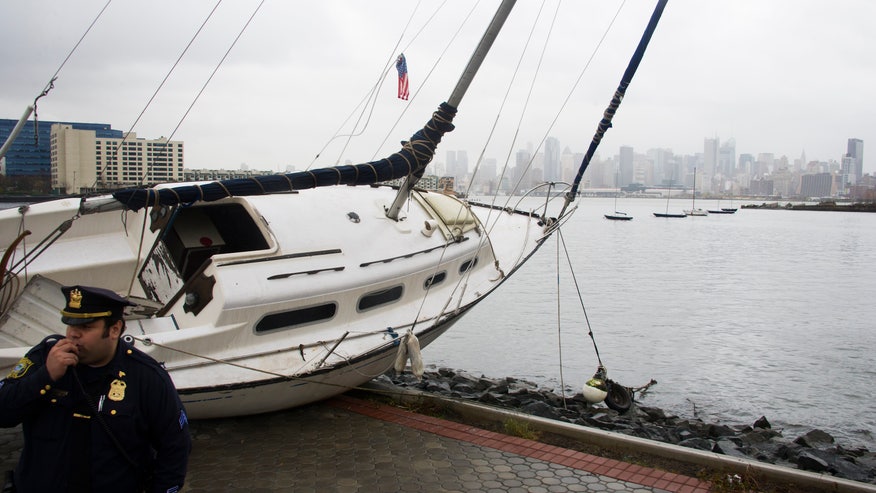 Hurricane Sandy has already caused much destruction and dozens of deaths in the Caribbean. (GET PHOTOS OF NEW YORK CITY FLOODING HERE)
Hurricane Sandy moved them out — kind-hearted New Yorkers moved them on up.
Three Long Island families displaced by October's hurricane have been put up in posh Upper East Side rentals ever since — for free.
The luxury 1-bedroom digs, which typically rent for $2,500 per month, have been a godsend to the families — whose lives were derailed by flood damage.
Surge waters flooded the first floor Long Beach home of Jerry Springer Show producer Lacy Edwards and her police officer husband, Brian.
When they heard through a friend that they could stay in a luxury rental for free, they were floored.
"It was unbelievable. We couldn't pass it up and moved in right away... it really helped us a lot," said Lacy. "There are really no words to describe how it made us feel. It's overwhelming."