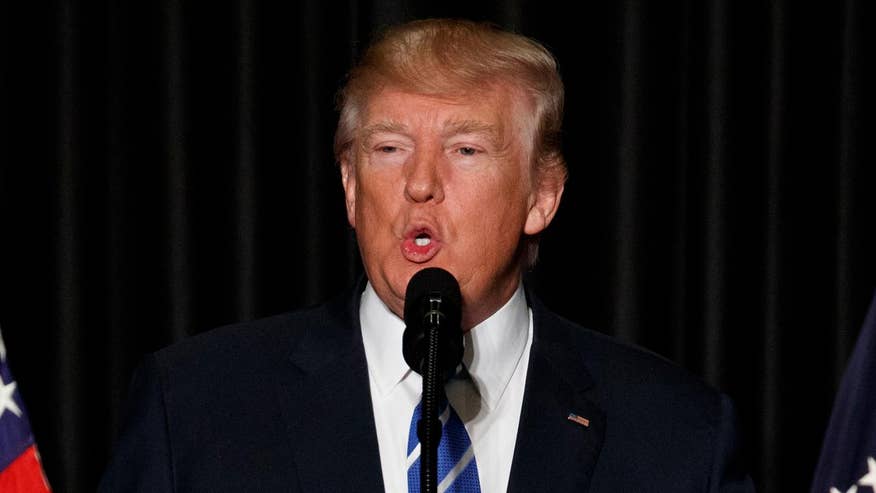 A record amount of travelers will hit airports this spring, according to new projections from Airlines for America.
According to the industry association that represents the country's largest carriers, 145 million fliers (around 2.4 million each day) will fly during the traditional spring break period. That's a 4 percent jump from the same time period in 2016.
To accommodate the projected demand, airlines in the U.S. will add 110,000 seats each day, with both larger aircraft and more nonstop routes to destinations. For comparison, less than half of domestic aircraft had more than 100 seats in 2010. Today, 55 percent do.
READY FOR SPRING BREAK? DON'T PACK THESE ITEMS
"There has never been a better time to fly, as evidenced by the record levels of traffic U.S. airlines saw in 2016 and will see again this spring," John Heimlich, Airlines for America's chief economist, said in a statement.
According to the Chicago Tribune, the Department of Transportation has reported additional improvements.
Last year, U.S. airlines correctly handled 99.73 percent of bags (a record high). They also completed 99 percent of flights (the most since 1992) and 81 percent arrived on time — the best success rate in five years. Less than one passenger (.62) per 10,000 was involuntarily denied the option to board.
FOLLOW US ON FACEBOOK FOR MORE FOX LIFESTYLE NEWS
Since 2016, airlines have introduced 349 new itineraries but have also discontinued 295 routes — for example, United stop operating direct flights from Cleveland, Ohio to Las Vegas, Nevada.
Still, airlines will have to deal with issues related to increased fuel prices following 2016's low costs. To maintain high revenue, Airlines for America said its members will have to come up with new ways to maintain profits. That could include raising fares, which had dropped 5.2 percent in 2016 compared to 2015.
But overall, according to the report, it's pretty cheap to fly now: Airfare has fallen around $30 since 2014, while fees have increased by less than 40 cents.