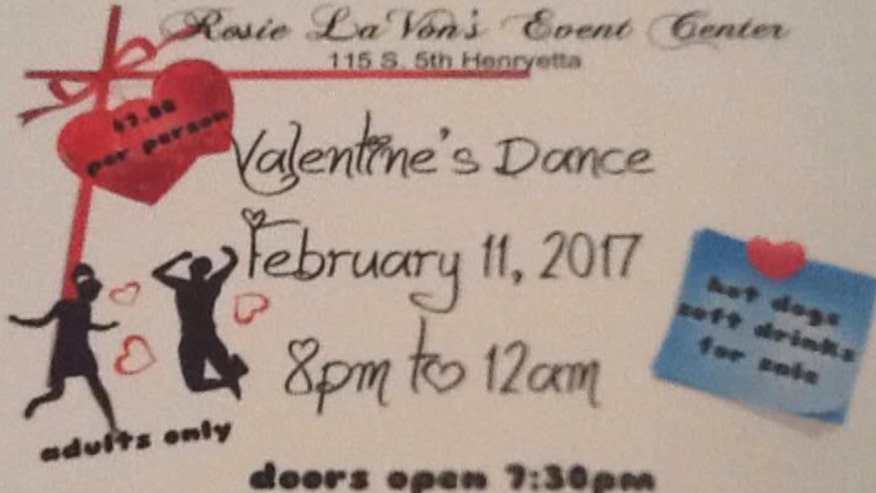 Valentine's Day is one of the busiest days of the year for the Clark County marriage license bureau in Las Vegas.
With the influx of people looking to the tie the knot in Sin City, Clark County Clerk Lynn Goya is advising couples to pre-apply for a marriage license to avoid super long lines.
"We encourage couples planning on coming in during the next few days to complete a marriage license pre-application online. This will save them some time when they come into the Marriage License Bureau," Goya said in a press release.
Marriage licenses cost $77 and, while it's not mandatory to pre-apply online, it is recommended to speed up the process. Couples receive a reference number after completing the digital application and need to present that, along with a valid form of ID like a driver's license or passport, at the bureau.
TOM FORD OUT AT THE WYNN, BUT NOT LAS VEGAS
Goya tells Fox News that a couple may save only about five minutes by pre-applying, but when it comes to hundreds of couples, the time saved really adds up for the clerks processing requests. Last minute marriage? She says the Clark County bureau is open until midnight and "if couples are in line by 11:59 PM they will still be helped."
Las Vegas sees an exponential rise in marriage licenses issued on love's special holiday. In 2015, 1,673 marriage licenses were issued on Valentine's Day, according to the Clark County Marriage License Bureau. Clark County spokesman Dan Kulin says, "On an average Monday or Tuesday, we will issue around 125 marriage licenses."
Las Vegas is known as the marriage capital of the world. Clark County issues more than 80,000 marriage licenses annually—and it's the busiest county in the nation by far.
FOR THE LATEST TRAVEL FEATURES FOLLOW FOX LIFESTYLE ON FACEBOOK
Though there is no waiting period between getting a license and getting married in many states, Goya attributes the appeal to getting hitched in Vegas to the city's "personality." The sheer convenience of planning a wedding is simplified with an abundance of hotels, shops and florists available to cater to couples' needs almost around the clock.
According to county statistics , one out of every 25 marriages in the U.S. took place in Las Vegas last year and the wedding industry is a major economic force thanks to tourists. It brought in an estimated $2 billion last year including spending on lodging, entertainment, dining and other non-gaming activities.
Andrew Craft is a Fox News multimedia reporter based in Las Vegas, Nevada . Follow him on twitter: @AndrewCraft