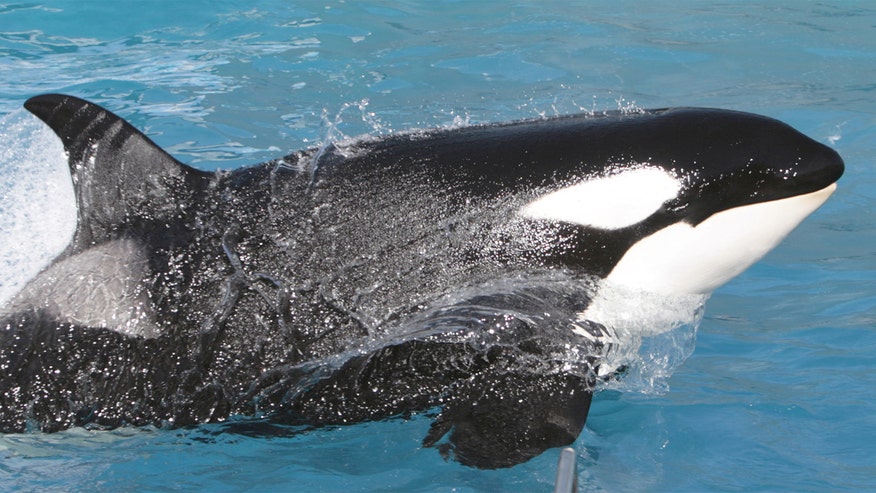 A killer whale at SeaWorld San Antonio has died after suffering from a fungal infection.
The San Antonio Express-News reports the park said it would conduct a necropsy to determine the cause of the Monday death of the killer whale named Unna.
According to a news release, the 18-year-old whale contracted a strain of fungus called Candida and was under the care of the park's veterinary team in recent months.
We are saddened to share the passing of Unna today.Unna had been under the constant care of the SeaWorld veterinary...

Posted by SeaWorld on Monday, December 21, 2015
The life expectancy of a female killer whale ranges from 30 to 50 years.
Unna is the third whale to die at the park in the past six months. Two beluga whales passed away at SeaWorld San Antonio earlier this year. The park canceled all killer whale shows on Monday.
In November, the park announced that it would be phasing out its iconic theatrical "Shamu" orca whale show at its flagship San Diego park and replace it with a more "natural" whale show by the end of 2016. SeaWorld has faced mounting criticism after the 2013 release of the documentary "Blackfish," which criticized the park's treatment of orcas in captivity.
The Associated Press contributed to this report.