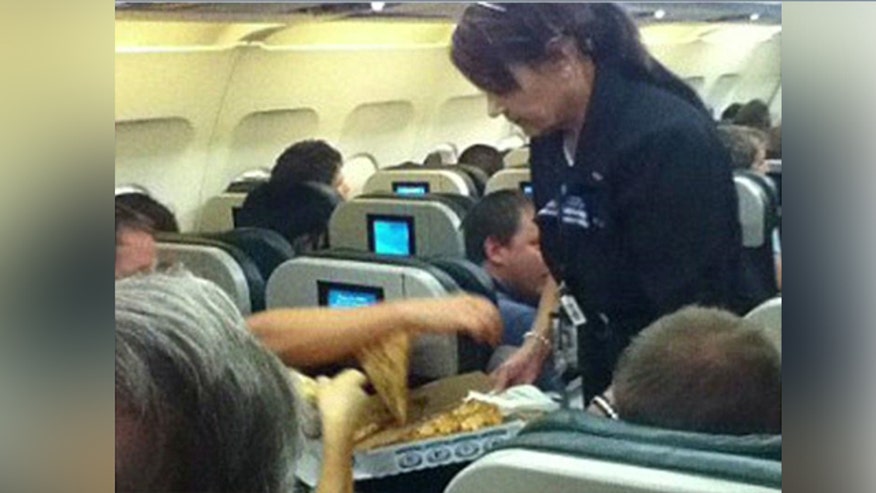 Frontier Airlines announced on Tuesday how it plans to cram even more passengers onto its planes.

The airline, which has rebranded itself as a low-cost carrier, is shelling out $1.3 billion for 10 new Airbus A321s which will each have 230 seats, and two new A320s. The A321s will hold 44 more seats than on the previous model.

That's an impressive number of seats when compared to Spirit Airlines which has 178 seats on its 2320s and 218 on its A321s.

"This announcement paves the way for us to grow, modernize and renew our fleet while helping us build a strong foundation for the future," Frontier president Barry Biffle said in the announcement. "We remain focused on our 'Low Fares Done Right' business model for long-term success, and we look forward to working with Airbus to achieve it."

Frontier currently has a fleet of 56 aircraft. They recently ordered 89 planes from the manufacturer and the additional 12 planes will bring them to 101 planes in total in the next five years.