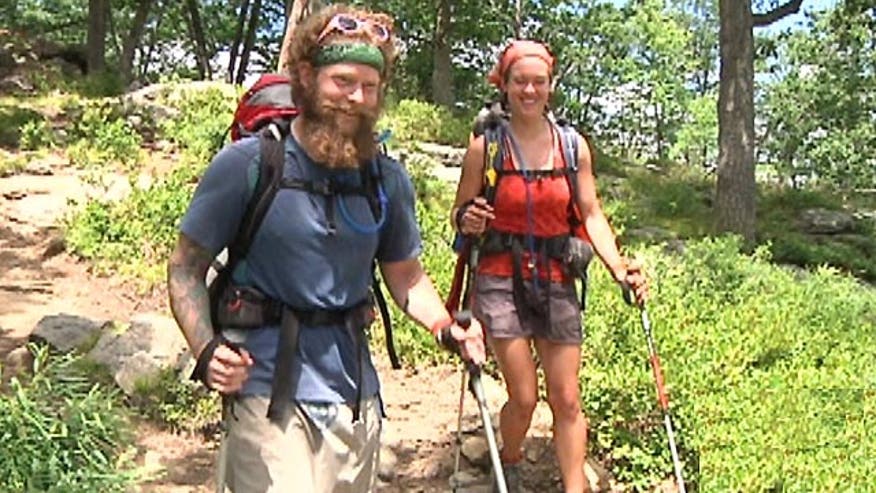 Leaf peeping is so old school. These days there's a lot more to do than just look at the trees.
Get out and play, and afterwards, celebrate how much fun you've had with a local brew or spirit and delicious meal—farm to table, of course.
Here are 10 places guaranteed to please this fall:
Aspen, Colorado
Hike or fly fish, enjoy yoga on Aspen Mountain and then indulge at a spa when hotel rates are as much as 50 percent off in Aspen. Check out the guided hikes at the Aspen Center for Environmental Studies. Explore the spectacular Maroon Bells hiking trails or the locals' fave — Hunter Creek Trail. Read what I wrote about learning to fly fish recently in Aspen.
Jackson, Wyoming
Jackson, Wyoming is the gateway to Yellowstone and Grand Teton National Parks and fall is an ideal time to visit—after the summer crowds are gone. Explore Grand Teton National Park with an expert from the Teton Science Schools and see the wildlife in Yellowstone. Ride the tram up at Jackson Hole snow resort and mountain bike or hike down.
White Mountains, New Hampshire
Waterville Valley Resort in New Hampshire's White Mountains is in the middle of 770,000 acres of National Forest with hiking, trout fishing and mountain biking. The valley touts its own skate park, golf course, tennis courts and indoor ice arena. There's even a Waterville Valley Witch Fest the weekend before Halloween.
Lake Tahoe, California
Golf, boat, fish or mountain bike at resorts around California's Lake Tahoe. For adult fun, check into a Lake Tahoe resort on the Nevada side of the hills and enjoy gambling and night life.
Niagara Falls, Canada
See a natural wonder like Niagara Falls. At the Cave of the Winds, go face-to-face with Niagara Falls and get soaked on the Hurricane Deck where you are just feet from the thundering waters.
Appalachian Trail
Leave the tent behind and hike hut to hut on the Appalachian Mountain Trail where the Appalachian Mountain Club staff serve you dinner and breakfast; You can also stay at one of their lodges in New Hampshire where you can borrow whatever gear you need.
Olympic National Park, Washington
In the Pacific Northwest, Olympic National Park has tide pools, some of the largest remnants of ancient forests left in the country and mountain vistas, three major ecosystems to explore.
Indiana Dunes National Lakeshore
Kids and adults alike love the sand dunes at Indiana Dunes National Lakeshore in Indiana which hugs 15 miles of Lake Michigan Shoreline and offers 45 miles of trails and those amazing tall dunes. Hike up Mount Baldy— at 126 feet high, the tallest moving sand dune in the national lakeshore.
The Ozarks, Arkansas
Fall is the ideal time of year to tour the Ozark Mountains of Arkansas. With trails that are easily accessible to the very young and the less fit, and even some that accommodate wheelchairs, it's a great place to explore with three generations.
Out on the range
Grab your cowboy hat and join the cattle drive. Head to a dude ranch in fall for a few days of riding, good meals and relaxing in spectacular country whether in Arizona, Texas or Colorado. It's a good bet for a couples' getaway and fun way to challenge friends, especially when you can practice your cattle-penning skills.
Eileen Ogintz is the creator of the syndicated column and website Taking the Kids. She is also the author of the ten-book Kid's Guide series to major American cities and the Great Smoky Mountains. The third-edition of the Kid's Guide to NYC has just been released.