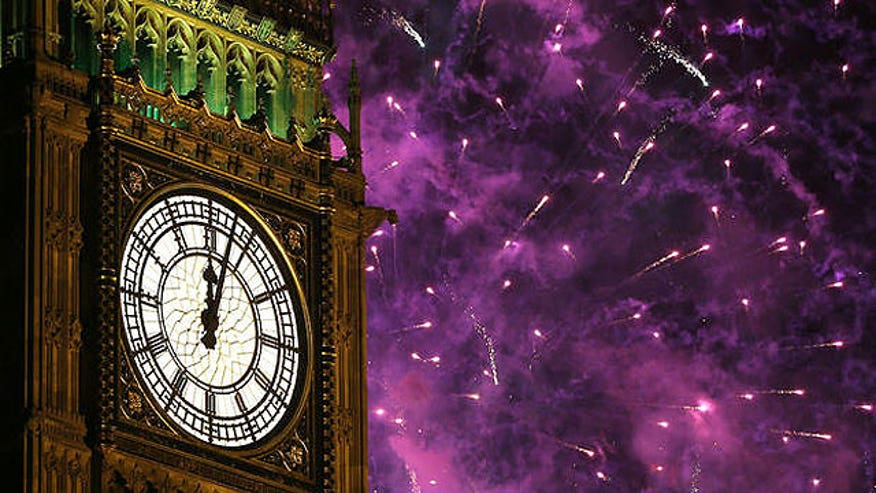 This fall, London's most famous museums, theaters and cultural institutions are coming together to showcase blockbuster exhibitions and events that you can't see anywhere else.
Fodor's reports that London's top cultural attractions are investing in new galleries and expansions. You may not have realized that London's state museums and galleries—including the biggies like the British Museum, the National Gallery, Tale Britain and Tate Modern and the Victoria & Albert are all free.
Some other good news, according to trivago, the world's top hotel price comparison site, hotel rates are slightly less in fall. You can always save more with AirBnB, a bed and breakfast or share a rental apartment with pals. And if you can juggle your dates, you might find a decent plane fare. Virgin Atlantic has some from the East Coast for a little more than $1000 round trip; Norwegian Air, which flies to Gatwick has flights for less. Frommer's Easy Guide to London has lots of other money saving options.
Another tip: If you plan to hit top attractions like Windsor Castle and Westminster Abbey and museums like the Imperial War Museum that charge admission and are among those hosting these new fall exhibits, you might want to invest in a London Pass that gets you entry to more than 60 attractions, bypassing the lines, restaurant and other discounts and unlimited travel on public transport.
Now that we've gotten you excited about planning a fall trip, here's what you don't want to miss:
If you:
--Love everything Chinese --The British Museum: Ming: 50 years that changed China tells the story of the first half of the 15th century when China became a global superpower with some of the most beautiful objects and paintings ever created in China.
Are a history buff -- The Imperial War Museum: Truth & Memory: British Art of WW1 is showcasing the largest exhibit of British First World War art for almost 100 years.
Are a Sherlock fan -- The Museum of London: Sherlock Holmes will be London's first major exhibition since 1951 on the famous detective.
Love art-- The National Gallery: Rembrandt: The Late Works promises a once-in-a-lifetime opportunity to explore Rembrandt's influential late works, starting in mid October ; the Tate Britain's Late Turner: Painting Set Free is the first exhibition devoted to the artist's late-period work, helping us to better understand his art while the V&A: Constable: The Making of a Master offers a new interpretation of John Constable, Britain's best-loved artist.
Are a nature-loving shutter bug -- Natural History Museum: Wildlife Photographer of the Year showcasing award-winning images.
Live for theatre—take your pick of new musicals like The Scottsboro Boys and Sunny Afternoon based on the music of The Kinks or plays like King Charles III the new wildly popular play imagining what would happen if a paranoid Charles took over after the death of Queen Elizabeth. The website London Box Office is one way to book seats ahead.
Did I mention how good the food—and cocktail scene—is in London these days? Have fun!
Eileen Ogintz is the creator of the syndicated column and website Taking the Kids. She is also the author of the ten-book Kid's Guide series to major American cities and the Great Smoky Mountains. The third-edition of the Kid's Guide to NYC has just been released.