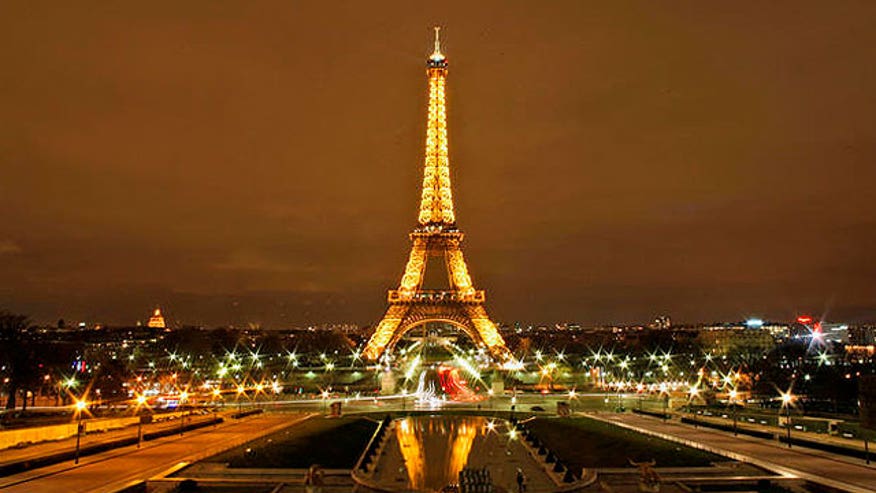 Maybe you've already seen the Eiffel Tower and Notre Dame and are more interested in food and shopping than museums and churches. In Paris, there are unique tours to suit everyone's interests.
Have locals show you around—for free--with the Global Greeter Network. You connect via the website with a volunteer who lives in Paris and wants to show you their favorite neighborhood. If you're worried about the language barrier, don't. You'll be matched with someone who speaks English.
You can also sign on for tours led by locals through companies like Localers which are designed to give you a different perspective of the French lifestyle and Tours by Locals where you choose your guide based on your interest and then communicate directly with them. Another plus: You pay by the tour, not per person and you can customize the tour based on your interest. For example, if you have kids in the group, or foodies.
Speaking of foodies, there are many cooking class options. I've signed up for one offered by La Cuisine Paris, where we first shopped at the local markets and then cooked dinner. There are classes in English to learn how to cook everything from how to make a French-style croissant to a three-hour class to learn to de-bone a chicken and make chicken stock.
You'll find plenty of classes and tours—including from Localers—where you can focus on chocolate, cheese or wine, or learn to make those yummy French macaroons.
Seeing the sites outside the city is a snap, too.
Do you love champagne? Hop on the train and in less than an hour you're in the heart of Champagne country—Reims where you can tour small local producers, as well as major Champagne producers. Opt for a River Cruise leaving from Paris on the Seine River that might take you to Normandy or the South of France with daily tours included in the itinerary—including Paris.
What's your pick?
Look for my trip diaries on TakingtheKids.com from my recent trip.
Eileen Ogintz is the creator of the syndicated column and website Taking the Kids. She is also the author of the ten-book Kid's Guide series to major American cities and the Great Smoky Mountains. The third-edition of the Kid's Guide to NYC has just been released.