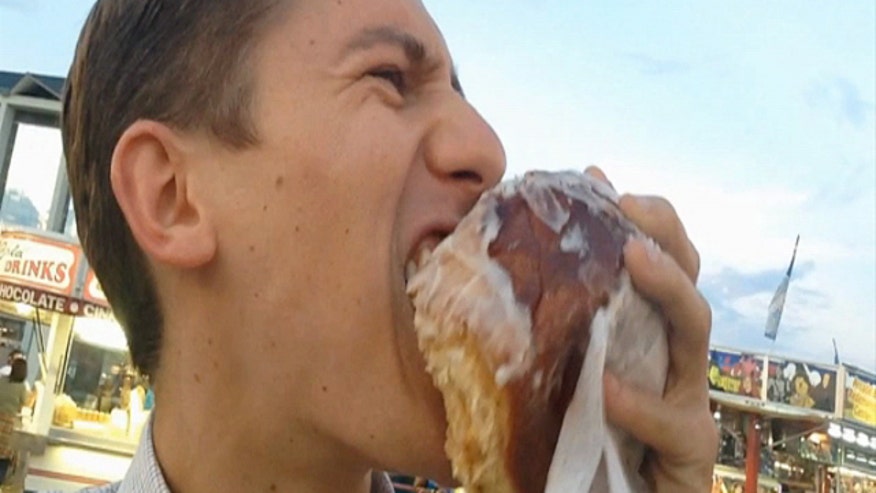 It's that time of the year when you can pig out and go upside down at the same time.
From the fury pets to the bizarre and delicious, we go inside the world of fun at the Mississippi State Fair.
The state fair is an iconic American pastime that is enjoyed by all ages. Take a look.
Kyle Rothenberg is a graduate of the Junior Reporter program at Fox News. Follow him on Twitter: @kylerothenberg