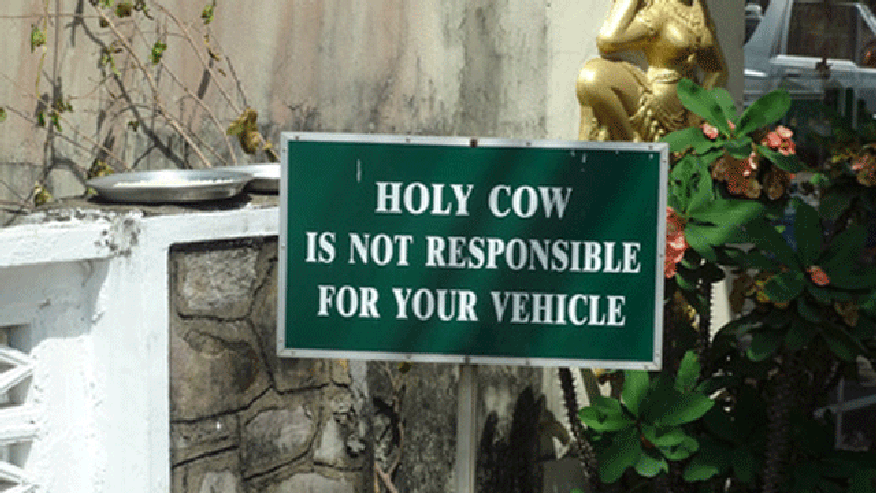 Have you seen funny mistaken translations on your travels abroad?
In the Lost in Translation photo contest on the Lonely Planet Facebook page, travellers are posting some of their best photos of from around the world – and the results are surprising and hilarious.
What one thing means in one country, clearly doesn't mean the same thing in others. And then there are the things that will forever be lost in translation.
The contest is only a few days in, and already some of the submissions have been creating waves of giggling around the Lonely Planet offices. Here is slideshow of some of the staff favorites so far.
Originally published as "12 funny 'lost in translation' photos" © 2011 Lonely Planet. All rights reserved.
Related links:
How to plan a do-nothing vacation