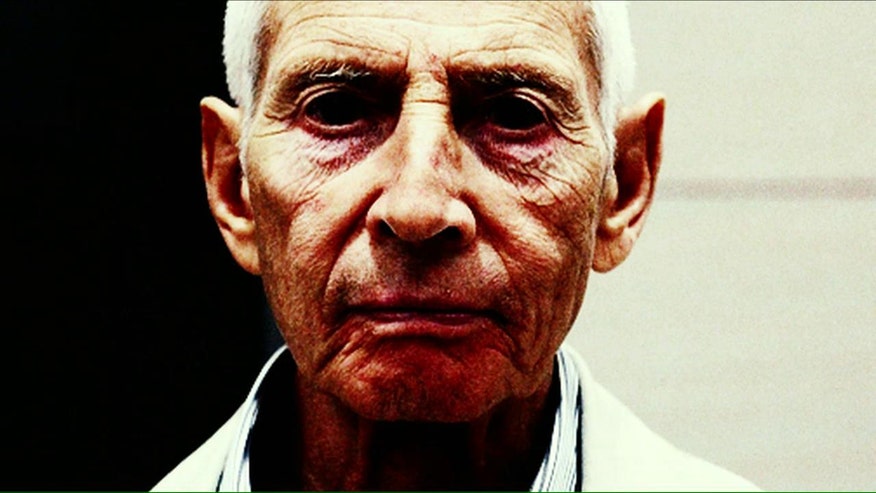 November 7 and 8 at 9 p.m. ET
Jeanine Pirro will not stop until she finds out what happened to Kathleen McCormack Durst on a cold winter night in 1982.
For more than 15 years, the former district attorney for Westchester County, New York has searched tirelessly to find out what happened to the stunning fourth year medical student who was married to Robert Durst, the wealthy heir of a New York real estate empire.
Pirro has never wavered from her belief that Robert Durst, worth more than $110 million, killed his 29-year-old wife Kathleen. Robert Durst led a bizarre life across the country including cross dressing, identity theft, and murder. He killed and dismembered his elderly Texas neighbor Morris Black in 2001, but was acquitted.
Following the climactic scene in HBO's acclaimed six hour documentary series "The Jinx," which aired this spring, Robert Durst is now the lead suspect in the 2000 death of Susan Berman, a California woman whom he once called a friend and confidante.
Currently Durst sits in a Louisiana prison following his arrest on gun charges prior to the HBO's series conclusion.
In this Fox News Special, Jeanine Pirro and a Fox News team hit the ground to go inside the stalled case of the still missing Kathleen Durst with fascinating details from:
Cody Cazalas
Former lead investigator in the Texas murder of Morris Black
John O'Donnell
Former senior investigator Westchester County, New York District Attorney's Office
Clem Patti
Former attorney in Westchester County, New York District Attorney's Office
Cathy Scott
Author of "Murder of a Mafia's Daughter"
Gilberte Najamy (Exclusive)
The last interview with Kathie Durst's best friend before her death this summer.
Tom Brown
Tracker and survivalist who goes to the Pine Barrens of New Jersey with Jeanine Pirro and our Fox News team