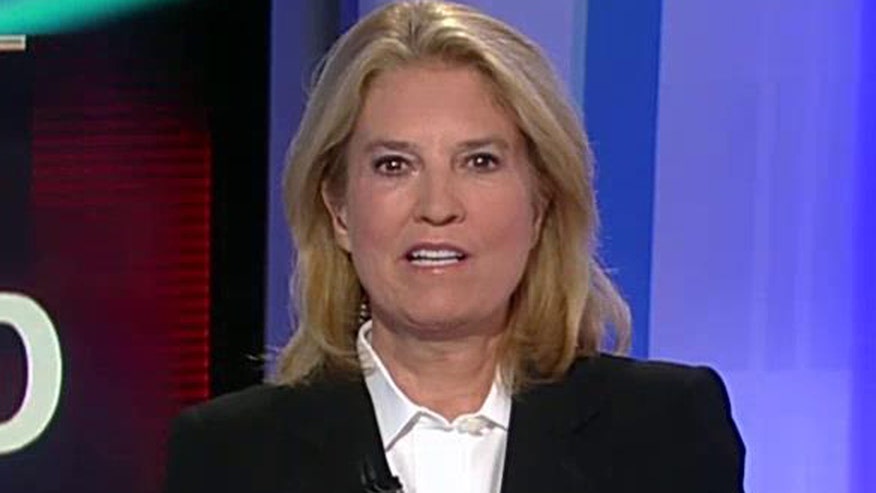 By Greta Van Susteren
Let's all go "Off the Record." I want to take just a minute to thank all of you. The numbers for September are in, and because of you, "On the Record" continues to be the number one cable news show in its time slot.
You can see our old graphics over the years behind me. When we were at 10:00 p.m., you made us and kept us number one for 137 consecutive months. That's more than 11 years. And then two years ago, we moved to 7:00 p.m., you continued to do the same, keeping us number one for every single month.
The new show only remains No. 1 because viewers are loyal. Now, you may not always agree with me, but at least you are loyal and I do appreciate it. But let me also point out the obvious: News should never be a contest. And while I thank you for your loyalty, I don't think of news that way. It's serious business, but at the same time, though, remaining number one in our time slot, which you make happen, enables us to have this privilege to continue to deliver to you the news every night.
I do hope, though, that you don't expect perfection. You're not going to get that; we are all human. But you should demand it every single night. We work our hardest for you. There are many serious issues out there, issues that impact each one of us.
So, at a minimum, we owe it to you to bring our "A" game every night. And that's my "Off the Record" comment tonight.