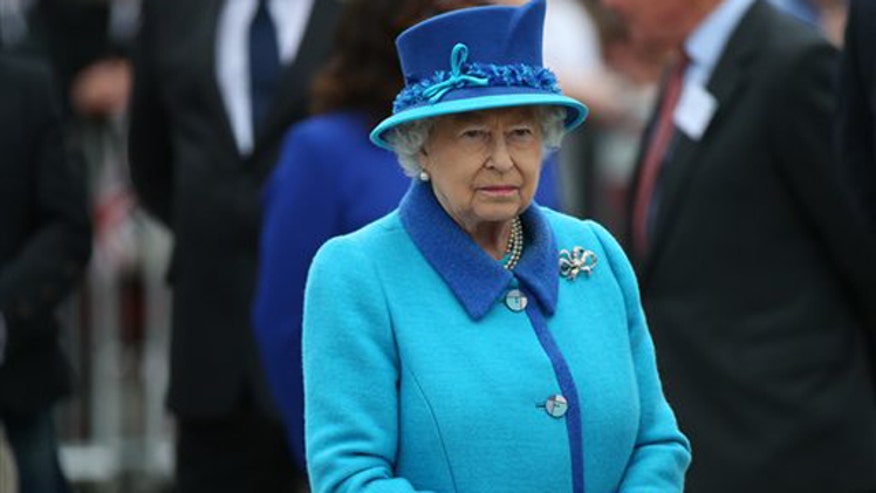 By Greta Van Susteren
Let's all go "Off the Record" for a minute. And let's tip our hat tonight to England's Queen Elizabeth II - and not because she now surpassed Queen Victoria as the longest-serving British monarch.
And not because when her family was urged to flee England for Canada during the bombing of London in World War II, the family refused, remaining in the U.K. The future queen even joined the Women's Auxiliary Territorial Service, training as mechanic and truck driver to support the war effort. That's all a big deal and very courageous of her.
But we tip our hats tonight to the queen because this is the anniversary of 9/11, and who can forget as our nation was consumed with fear and grief, Queen Elizabeth did this, she ordered that our national anthem be played at Buckingham palace.
And let me tonight return the favor to our British friends by saying this: God Save the Queen. And that's my "Off the Record" comment tonight.