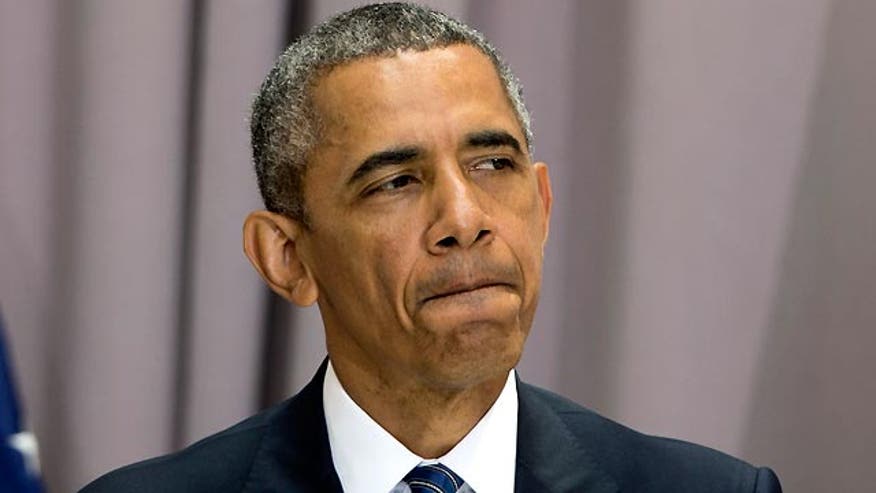 By Greta Van Susteren
Let's all go "Off the Record." Our top leaders must show strong support for our nation's law enforcement - it's very important. It's not enough to simply issue a written statement. That's just an after thought.
So last night, right here, I called out both President Obama and Attorney General Loretta Lynch for not making on-camera strong public condemnations for what is happening to law enforcement in this country. I used the word "condemnation" because it requires condemnation.
(BEGIN VIDEO CLIP)
VAN SUSTEREN: Their statements need to be on camera, a full-throated condemnation of this violence on police.
(END VIDEO CLIP)
Now, I'm not going to take credit. But good for Attorney General Loretta Lynch, because this morning she did make a strong public statement of support on camera, even using the word I suggested last night, "condemn."
(BEGIN VIDEO CLIP)
LORETTA LYNCH, UNITED STATES ATTORNEY GENERAL: I want to take just a few minutes and talk about some of the recent tragic events in some of our communities involving police shootings which affect us all. I strongly condemn these recent and brutal police shootings in Texas and in Illinois. We have had four more guardians slain and, frankly, our hearts are broken over this. I offered the families of these officers my condolences and I ask that all of us come together and keep them in our prayers.
(END VIDEO CLIP)
So thank you to the attorney general. It means a great deal to law enforcement. Now we await the president. Mr. President, it's your turn.