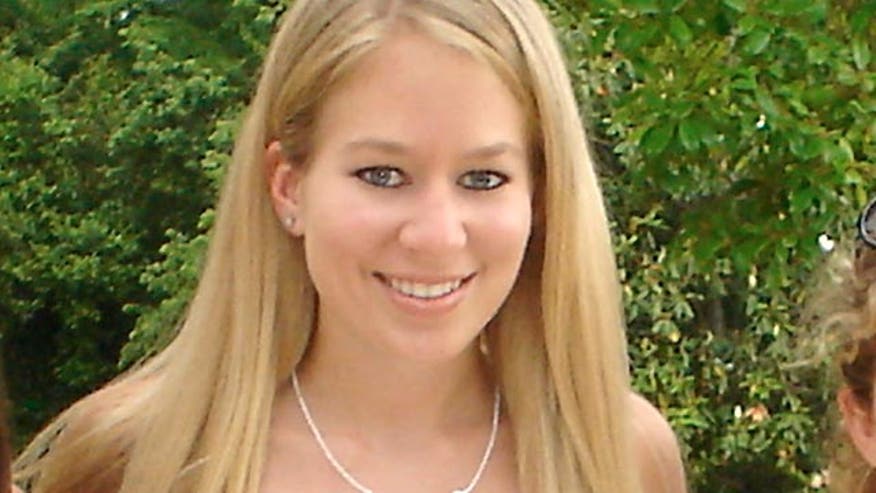 By Greta Van Susteren
Let's go "Off the Record" for a minute. I know, as you know, I can be a dog on a bone about a story, never giving up. I do it out of sense of professional responsibility and part of my duty to you, the viewers.
But I also do it for the families in the stories. I meet them. And when you meet them and see their pain, you can't walk away from the story until you're convinced that you have done everything you can to get them relief, like in Sergeant Andrew Tahmooressi's case or get them information for fore closure as in the Natalee Holloway investigation.
This May 30th is the 10th anniversary Natalee's disappearance in Aruba. And you may not know this, but all these years I continue to work on that story. I continue to make calls, follow leads and even weekend make trips to far away places like Thailand and Peru. I have not given up, and I don't intend to.
That's my "Off the Record"comment.