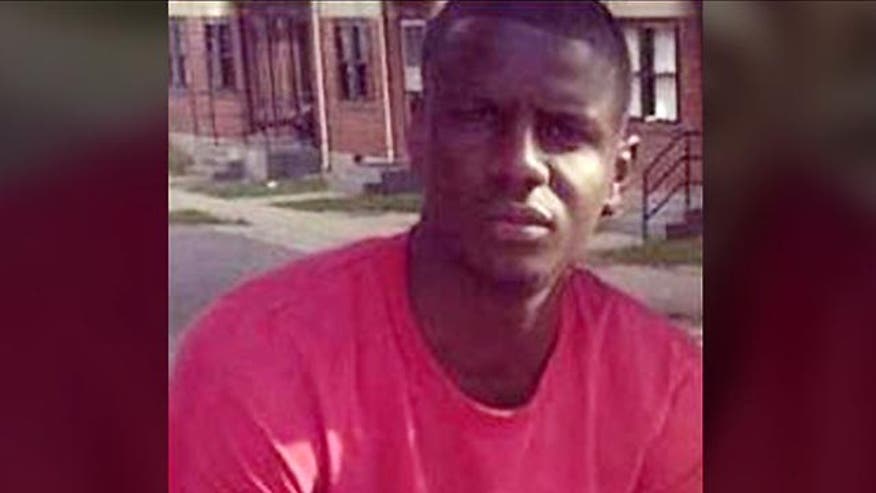 By Greta Van Susteren
Let's all go "Off the Record" for a minute. This is serious business. Six police officers charged with very grave offenses. And listening to what the prosecutor said - which is not evidence, but only her opinion - Freddie Gray should never have been arrested in the first place.
Looking at police, then running and possessing a legal knife is just not a crime. It may be enough to question someone, but not to arrest. And secondly, a healthy person should never die in police custody. But as bad as it sounds, those police officers are constitutionally presumed innocent. And regardless of whether these six police officers are ultimately found guilty or not guilty, I want to remind you about the hundreds of thousands of dedicated police officers out there putting their lives at risk protecting you, protecting me.
So, to all the police out there watching and their families, thank you. And that's my "Off the Record" comment.