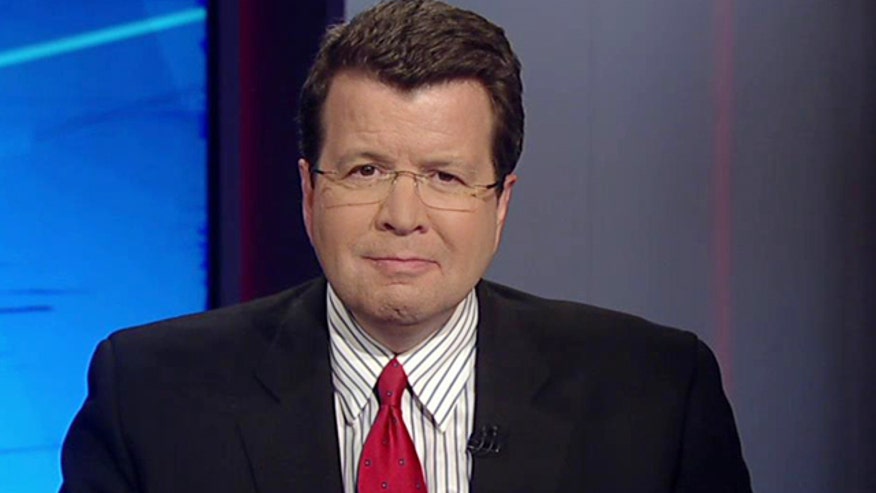 Hey all you presidential wannabes some free advice.
Feel free to laugh.
At yourselves.
Because the media's seriously gunning for you. All of you.
They want to get under your skin.
So they win every time you let 'em.
Don't let 'em.
Because the attacks are only going to pile up.
I say, laugh 'em off.
Like Ronald Reagan did just when the media was saying he was looking old and feeble.
(BEGIN VIDEO CLIP)
President Ronald Reagan with Mondale: I won't hold my opponent's youth and inexperience.
(END VIDEO CLIP)
Or John Kennedy, who famously fended off zingers from the media, including this memorable exchange with a clearly not so smitten reporter.
(BEGIN VIDEO CLIP)
Reporter: What have you done for the women, according to the promises of the platform?
President John F. Kennedy: I'm sure we haven't done enough.
(END VIDEO CLIP)
Or President Bush when he countered critics who said he was too cocky.
(BEGIN VIDEO CLIP)
President George W. Bush: Some folks look at me and see a certain swagger, which in Texas is called 'walking.'
(END VIDEO CLIP)
Funny stuff and in the end, for all these men winning stuff.
Which made me wonder if only Mitt Romney had more often poked fun of his own wealth the way he did at this tuxedo and gown dinner.
(BEGIN VIDEO CLIP)
Mitt Romney: It's nice to finally relax and wear what Ann and I wear around the house.
(END VIDEO CLIP)
Alas, the world never got to see more of that.
Message to all candidates right now.
You could do worse than to laugh at yourselves.
Because whether you like it or not a lot of folks already are.