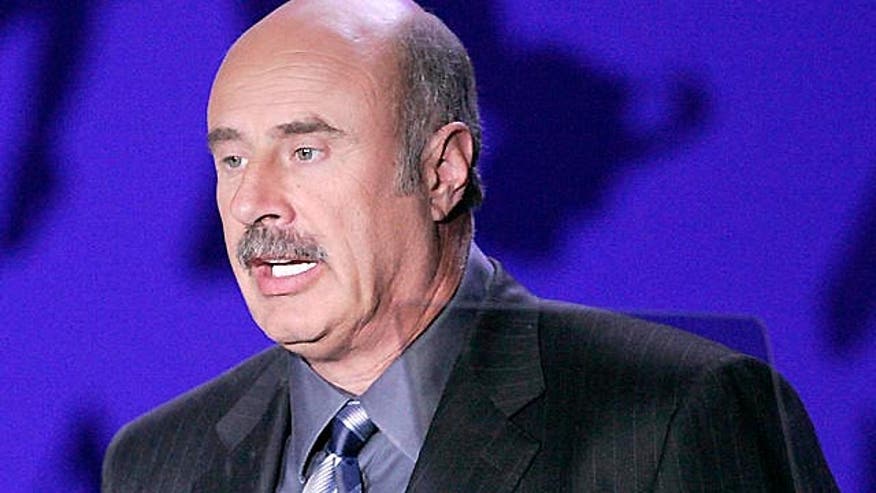 By Greta Van Susteren
Let's go "Off the Record" for a minute. Are you sometimes not really sure what you think about something or you change your mind? Well, try this. I posted on GretaWire today about Nick Gordon, the boyfriend of Bobbi Kristina Brown, who is the daughter of the late Whitney Houston. Brown has been on life support since January after being found face down and unresponsive in her bathtub.
Now, Dr. Phil recently conducted, with TV cameras, an intervention with her boyfriend, Gordon. That taped intervention will air on his show next week. My thought: Appalling -- appalling that Dr. Phil would video and televise something so personal and so important as an intervention where an effort is being made to get someone to deal with a drug or alcohol addiction. It's appalling.
And so I wondered , "Am I right?" Yes, it's trashy and mean to be seemingly preying on someone's weaknesses at a very vulnerable time. But then I wondered, what if? What if someone is watching the show and it will get attention because it involves celebrities, but that person thinks he or she knows someone who has an addiction and jumps into action to steer that person away from drugs and alcohol. Now that would be good.
So right now, I don't know what to think. Trash TV of the worst kind or possible public service? So help me. Go to GretaWire and tell me what you think about Dr. Phil televising an intervention. Cheesy and lame or maybe some value? And that's my "Off the Record" comment tonight.