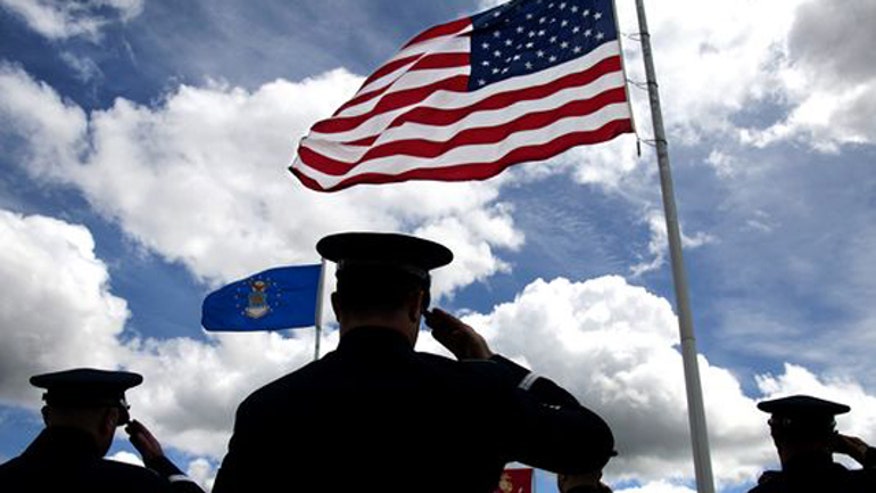 By Greta Van Susteren
Let's all go "Off the Record" for a minute. We live in a big world. Recently we have seen the very worst - Islamic extremists. We have seen what they do, from American journalists, James Foley and Steven Sotloff, to Peter Kassig, to the slaughter in Paris, to the Jordanian pilot, to Kayla Mueller, to the beheading of 21 Christians and now burning 45 people alive. It's awful isn't it?
Pure evil, but as noted, we live in a big world. There is a lot of goodness and lots right here in the USA, from first responders who risk their lives daily to help others, like those fighting a massive blaze after oil train explosion in West Virginia making sure the town's people are safe, to a group of volunteers working together to help an Arizona veteran rebuild his home after it's destroyed by fire. They even dogentle and kind things like this, rescuing a dog from a frozen pond in North Carolina.
Can you imagine ISIS doing any of that? Of course not, you aren't delusional. There is a big difference between ISIS and us. That's my "Off the Record" comment tonight.