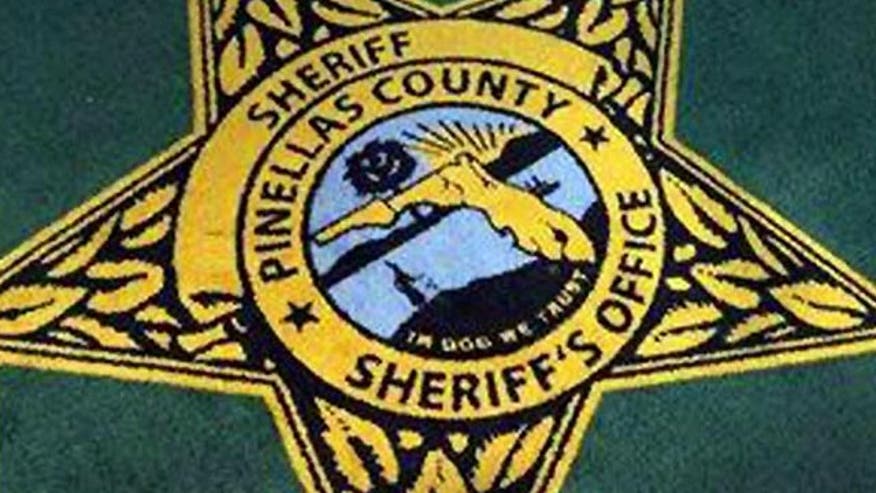 Now some fresh pickings from the Political Grapevine...
Change of Heart
Duke University has changed its mind about broadcasting a weekly call to prayer for Muslim students from the school's chapel bell tower.
The school had announced that the Muslim Students Association would lead the chant -- announcing the start of prayer services.
It was part of a push for religious pluralism on campus, but some critics argue that the call for tolerance only applies to religious minorities.
(BEGIN VIDEO CLIP)
LARS LARSON, TALK SHOW HOST: We take down statues, we take down crosses, we don't allow religious observances, we celebrate the 'winter holiday' and not Christmas, they want the Christian religion stripped from everywhere in public.
(END VIDEO CLIP)
Evangelist Franklin Graham called on donors and alumni to withhold support from Duke -- quote -- "As Christianity is being excluded from the public square and followers of Islam are raping, butchering, and beheading Christians, Jews and anyone who doesn't submit to their Sharia Islamic law, Duke is promoting this in the name of religious pluralism."
Late this afternoon, Duke said they had reconsidered because the intended effect of unifying people on campus was not accomplished.
Keeping His Day Job
A Virginia lawmaker who had to resign his seat after being convicted of sex offenses won back his seat in the special election to replace him this week.
All that despite the fact that he's still serving his jail sentence.
Democratic delegate Joe Morrissey was convicted of contributing to the delinquency of a minor following a sex scandal involving his 17-year-old receptionist who is now pregnant.
He claims he was framed.
Apparently, that conviction did not bother his constituents who re-elected him Tuesday by a comfortable margin.
Morrissey ran as an Independent after Democrats blocked him from their party's nomination.
Yesterday, he had to hitch a ride from jail -- where he sleeps at night -- to the State House to be sworn in.
This isn't Morrissey's first brush with controversy -- the former prosecutor has a history of fist fights, arrests, and contempt of court citations that led to him being disbarred in 2001.
Check it Twice
And finally, yet another lesson in proofreading.
The Pinellas County, Florida Sheriff's Office got new rugs a few months ago, adorned with the department's badge.
But no one -- from the rug manufacturer to the deputies -- took a close look at the finished product.
Instead of "In God We Trust," the rug was emblazoned "In Dog We Trust."
After being in use for weeks, a deputy noticed the error and the rugs were rolled up yesterday.
The mistake is in the process of being corrected.