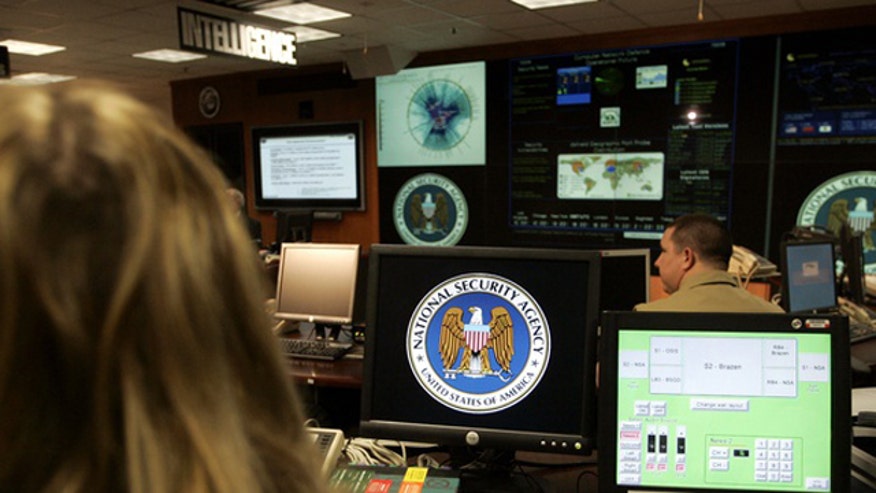 By Greta Van Susteren
Let's go "Off the Record" for a minute. When is the next cyber attack? Our nuclear power plants, banking system, air traffic control ... how about power grids? We're very vulnerable.
Blame the president and blame Senate Majority Leader Harry Reid. But do not blame House Intelligence Committee Chair Mike Rogers and the Ranking Member Dutch Ruppersberger. Because they did try. They worked together bipartisan. They worked together to get the House to pass the Cyber Intelligence Sharing and Protection Act aimed at strengthening cyber security and preventing attacks. Now, that would not have stopped this, but at least it would have shown to all of us that our government gives a damn about protecting us and cares.
The House cares and passed a bill. The Senate Intelligence Committee did try. But Senator Reid successfully killed any effort in the senate. So, then, did President Obama step in and help? Nope. He didn't get Senator Reid to put it up for a vote in the Senate.
So, ask yourself, where is the leadership? Easy answer. AWOL. There is no negotiating, no deal. So let me get this straight: The president can talk to, and even cut a deal with, Cuba and Castro, the communists, but not with Capitol Hill to protect us from a cyber attack? Too hard? You know, that's all messed up.
And that's my "Off the Record" comment tonight.