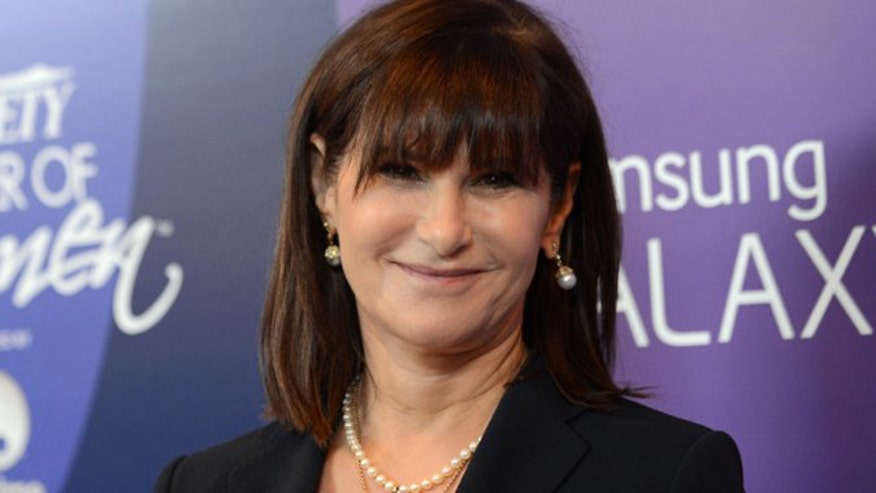 By Greta Van Susteren
Let's all go "Off the Record" for a minute. This is so pathetic. Sony co-chair, Amy Pascal, sent some racially insensitive emails about President Obama. There were awful, plain nasty. She got caught. What does she do?
She does another awful thing. She takes the Al Sharpton bait. Meeting with him today in Manhattan, as though meeting with Al Sharpton fixes everything. What is wrong with people? That fixes nothing. More Hollywood show. Plus, Pascal's meeting with Sharpton shows she's trying to pull another fast one. Take the easy way out.
Yes, her remarks in the hacked emails were insensitive and she apologized. But to prove she really does care -- and let me put this in very Hollywood terms -- "Show me the money." She should show us the money. Instead of being goofy and buttering up Al Sharpton, a tax scofflaw, why doesn't she meet with some real African-American leaders, like Senator Tim Scott, a Republican, and Senator Cory Booker, a Democrat?
Here is a better idea. Pascal should actually do something for the African-American community. She can roll up her sleeves and go to inner city and figure out to create jobs there. Do something that means something. Not this old Al Sharpton charade today.
Talk about Hollywood. Pascal and Sharpton both deserve an Oscar for today's performance. And that's my Off the Record" comment tonight.