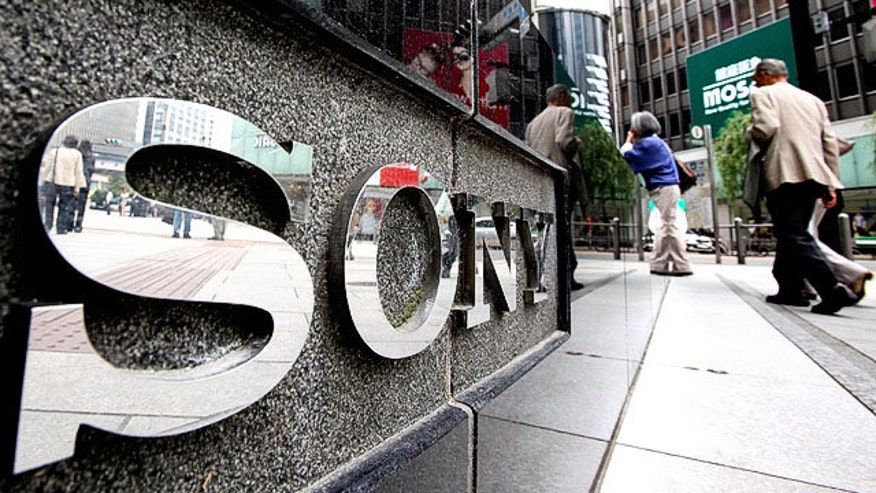 By Greta Van Susteren
Let's go "Off the Record." The art of apology - there's the real kind and the kind where you just cover your you-know-what after you get caught.
For example: Sony Pictures Entertainment co-chair Amy Pascal and producer Scott Rudin issuing statements, apologizing to anyone who was offended by their racially insensitive cracks about President Obama after they got caught in a hacked Sony email exchange. In the email exchange, Pascal and Rudin wonder about the president's taste in movies and it's inappropriate. Their Hollywood apologies for the exchange seem forced to me, covering their tails after being exposed. Neither had the courage to say sorry on camera.
This brings me to the Korean culture; they really know how apologize. None of the "if-I-offended-you" stuff writing and hiding from the cameras. Take the recent apologies of Korean Air's chairman and his daughter after the daughter exhibited very boorish behavior because the first class flight attendant served her macadamia nuts in a bag instead of on a plate.
In front of the cameras, the chairman asking for forgiveness and taking a deep bow of apology. Then the daughter, the offender, likewise facing the cameras saying she was sorry and offering a deep bow of apology. Now, those are good apologies. They convinced me they mean it. We could learn from them.
And that's my "Off the Record" comment tonight.