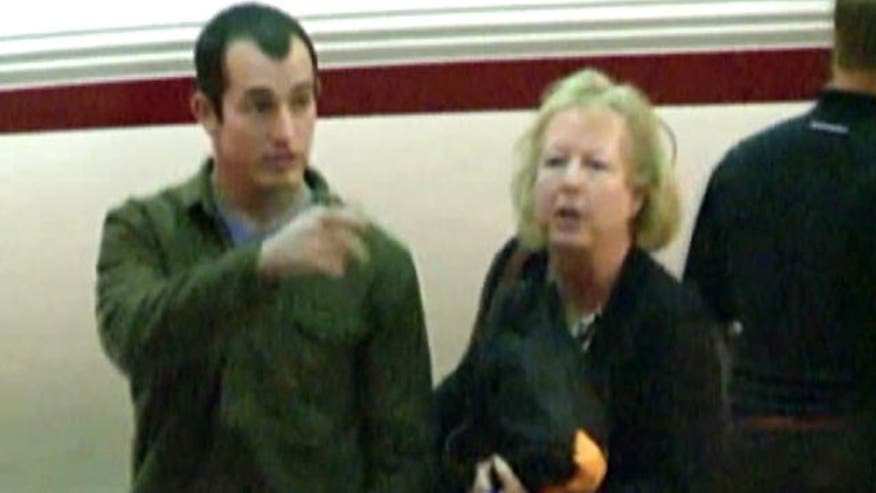 By Greta Van Susteren
Let's go "Off the Record" for a minute. I have seen your e-mails, tweets, Facebook posts, and GretaWire comments, and you are just as happy as I am that Sergeant Tahmooressi is home. It has been a long haul, something that shouldn't have taken 214 days, but should have taken two days.
What stands out tonight to me is that Sergeant Tahmooressi is so lucky to have a mother like Jill, a good friend like Montel Williams, and supportive viewers like you. I worry, though, about all our other vets, thousands who have served us so well, so honorably, and suffering tonight because we may have overlooked them.
So, let this be a reminder to all of us, meaning to me, too: If you know a vet who might be in trouble or hurting or being lonely, make a phone call. Sometimes even a two-minute phone call to say thank you can make a huge difference.
In the coming days, you're going to hear from Sergeant Tahmooressi right here on "On the Record." And I'm pretty sure he's going to have a message for all of you, too. And that's my "Off the Record" comment tonight.