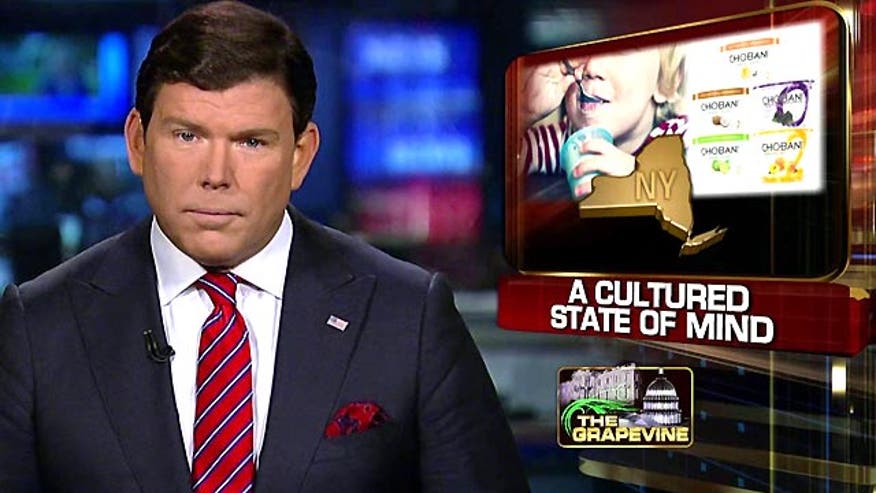 Now some fresh pickings from the Political Grapevine...
Model Takeover?
The Utah National Guard is looking into whether a risque swimsuit calendar shoot took place on its property using its tanks, boats, and guns without permission.
A video has surfaced promoting the "Hot Shots 2015" calendar.
Men who seem to be members of the National Guard also appear.
Officials want to know how this all happened without approval, and so does at least one state lawmaker.
(BEGIN AUDIO CLIP)
STATE REP. JENNIFER SEELIG, D – UTAH, MINORITY LEADER: If this video was shot at a government restricted facility using government specialized military equipment, either leadership knew about this or their security protocols aren't robust enough to keep a bunch of calendar girls and their crew and assorted groupies out,
(END AUDIO CLIP)
Mapping Out Free Speech
Students at yet another college, say school officials have tried to stop them from distributing copies of the Constitution on campus.
Members of Students for Concealed Carry at Southern Oregon University handed out the document while asking people to sign a petition to end the policy of restricting demonstrations to a designated free speech zone.
The students say they were threatened with disciplinary action if they did not move.
School officials insist the students were asked, not ordered, and were not stopped from protesting.
In April, students in Hawaii filed a lawsuit over a free speech zone.
And last year, a student in California got a $50,000 settlement from his college.
A Cultured State of Mind
And finally, it's official -- yogurt is the state snack of New York.
This week, Gov. Andrew Cuomo signed the bill into law.
You'll recall the debate over whether to elevate yogurt above other snack foods in the Empire State sparked some spirited banter among lawmakers.
(BEGIN VIDEO CLIP)
STATE SEN. GUSTAVO RIVERA, D - NY: Did you perhaps consider cashews as the official state snack?
Did the sponsor consider perhaps, pretzels as the potential state -- official state snack?
What if [inaudible] if this pretzel was dipped in yogurt?
STATE SEN. MICHAEL RANZENHOFER, R – NY: Yogurt would be the state snack. The pretzel would not.
(END VIDEO CLIP)
In case you were wondering, Texas' state snack is chips and salsa.
South Carolina has boiled peanuts.
And in Utah it's jello.