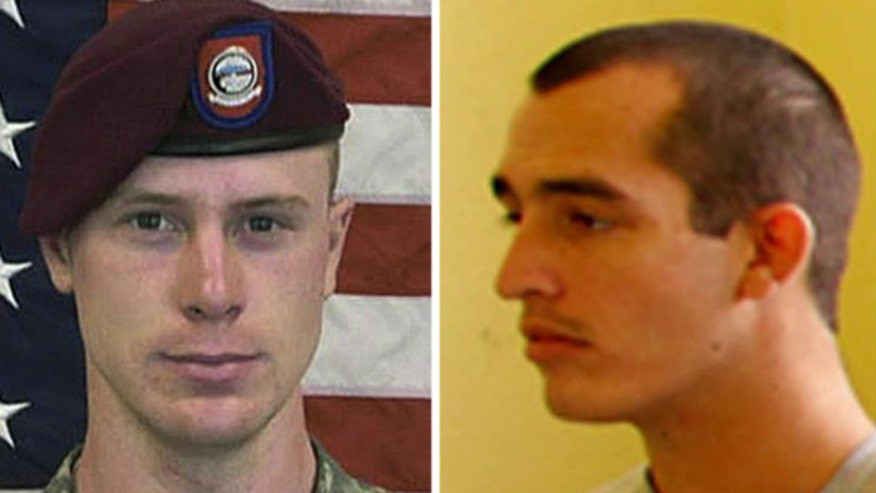 By Greta Van Susteren
Let's all go "Off the Record" for a minute. You know the expression, "Don't hold your breath." Well, that applies to Sergeant Andrew Tahmooressi.
He has been locked up in Mexico since March 31st, and it sure looks like the Obama administration is not helping. Here is what the Obama administration has said about our Marine's case.
(BEGIN VIDEO CLIP)
JEN PSAKI, STATE DEPARTMENT SPOKESPERSON: This is a case we have been concerned about. Hence we have raised it and we visited him 11 times. So we will continue to press.
We have been in close contact with Mexican authorities. Obviously, every country runs their own judicial process.
JOSH EARNEST, WHITE HOUSE PRESS SECRETARY: My colleagues at the state department are very focused on this issue and so I would refer to you them for their efforts to work with the Mexican government.
(END VIDEO CLIP)
Well, it's good thing Sergeant Tahmooressi is not holding his breath waiting for the Obama administration to help, right? Sad isn't it? Sad that our Marine is still rotting in prison, suffering with PTSD, and sad that the Obama administration hasn't helped him when it could have been so easy, probably just a phone call from Sergeant Tahmooressi's Commander-in-Chief, the president, asking Mexico to simply speed up the process.
Think about it. The president did a lot to bring Sergeant Bowe Bergdahl home and I'm really glad he did. But if you can help an Army sergeant accused of desertion, can he help a Marine who just made a wrong turn? And that's my "Off the Record" comment tonight.