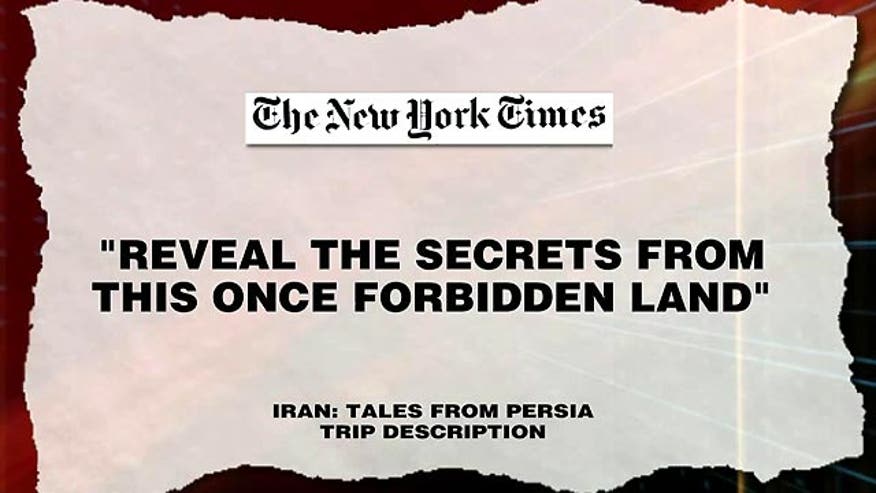 Now some fresh pickings from the Political Grapevine...
Name Game
A popular TV show made some revisions for its new season to avoid any comparison to a terrorist organization.
The animated series "Archer" on FX -- part of the Fox Entertainment group -- involves spies who work for the fictional International Secret Intelligence Service -- also known as ISIS.
The show's creator told the Daily Beast he is quietly removing the name from future episodes with the characters, instead, working for the CIA.
FX also made ISIS merchandise.
While a search today did not turn up those items on its website, quite a few hats, shirts, coffee mugs are popping up on eBay.
Hidden Treasure
A former inspector general says he tracked more than a billion dollars intended to help re-build Iraq more than a decade ago, to a bunker in Lebanon but no one has tried to reclaim that cash.
Cash Infusion
Stuart Bowen was given the job of investigating corruption and waste in Iraq back in 2004.
A year earlier, between 12 billion and 14 billion dollars in $100 bills were shipped to Iraq to help the new government and the economy there.
Much of that money was never accounted for.
In a new book that comes out tomorrow, Bowen tells journalist James Risen his investigators found some of the money in the Lebanese bunker.
He says he told the FBI and CIA but they never tried to recover the cash either, perhaps because the money had been given to Iraqis and was stolen, it seems, by other Iraqis.
He says Iraq's government is aware of his findings and has never tried to get the money back either.
Mideast Getaway
And finally, if you're looking for a fabulous, exotic vacation destination, look no further than Iran.
The New York Times appears to be getting into the travel agency business, advertising journalist-guided tours of Iran.
The description of Tales from Persia boasts luxurious hotels, colorful bazaars, and a trip that will -- quote -- "reveal the secrets from this once forbidden land."
As reported by writer Ira Stoll, the description does not mention Iran's human rights abuses or its position on nuclear weapons or as a state sponsor of terrorism.
A warning on the state department's website reads in part -- quote -- "Some elements in Iran remain hostile to the United States. As a result, U.S. citizens may be subject to harassment or arrest while traveling or residing in Iran."
The trip can be yours for $7,000 per person.