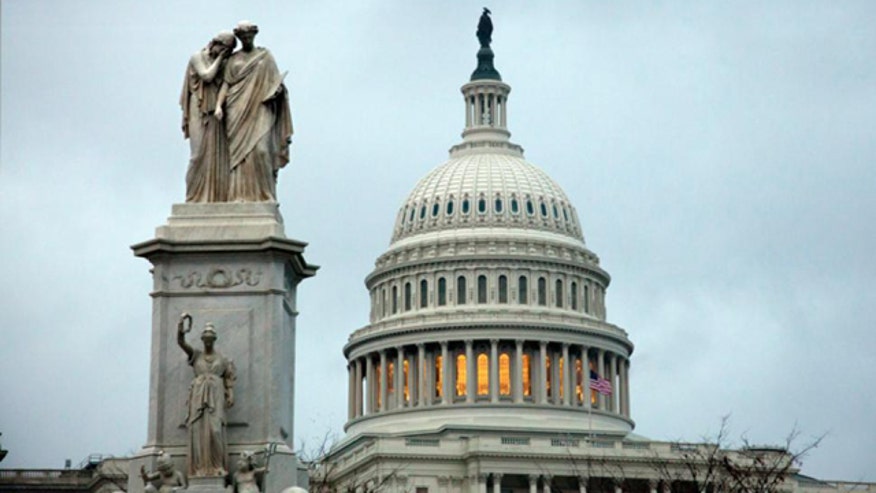 By Greta Van Susteren
Let's all go "Off the Record" for a minute. I have a message for The Washington Post, which is this: Don't hold your breath waiting. What am I talking about?
Well, The Post printed an article with the headline, "Michael Brown petition has 100,000 signatures, the White House must respond." Must? Well, that's laughable. The Post has been punked. And this is not a slap at The Washington Post or a slap at Michael Brown and his family, or even those who have signed the petition calling for all police to wear cameras. This is a slap directly at the White House and President Obama.
That petition stuff on Whitehouse.gov, that's a gimmick, and to borrow a word from President Obama, it's a "phony" gimmick. Remember this?
(BEGIN VIDEO CLIP)
GRETA VAN SUSTEREN, FOX NEWS HOST: This is a Fox News alert and you know what? You did it. A 100,000 of you have officially signed that White House petition to get Sergeant Tahmooressi's case in front of the president.
(END VIDEO CLIP)
VAN SUSTEREN: Well, that was back on May 30th. The White House promises - yes, promises - to answer petitions that reach 100,000 signatures within 30 days. Has the White House kept its promise to answer this Sergeant Tahmooressi petition? No. Not even a peep out of the White House. It's been more than two and a half months already. The White House has just ignored it.
So, Sergeant Tahmooressi served two terms in Afghanistan for our nation, that means for us. And he suffers from PTSD after an IED explosion, still rots in a Mexican prison without his petition being answered, while President Obama is busy, well, golfing. I guess he's too busy to keep his word. That's my "Off the Record" comment tonight.