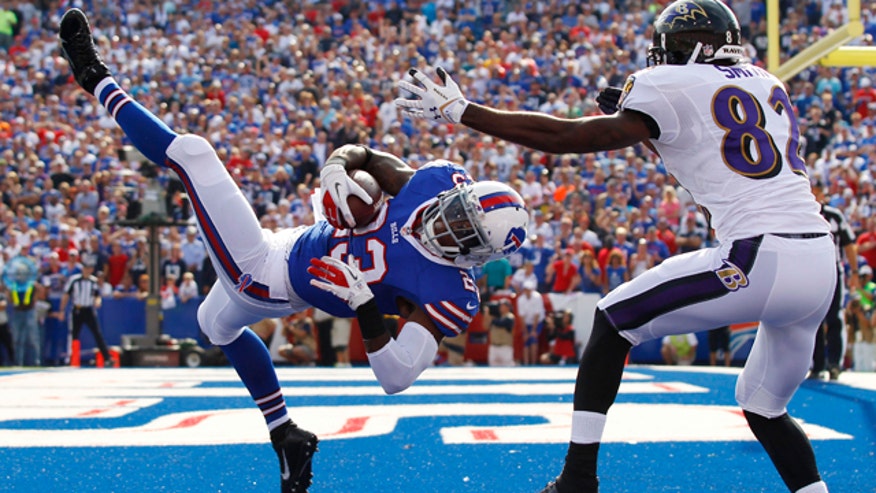 By Greta Van Susteren
Let's all go "Off the Record" for a minute. Have you heard? The Buffalo Bills are for sale. Yes, I know, Donald Trump has a bid in. But rather than selling the Bills to Donald Trump or some other billionaire, how about selling it to the fans?
Give them a chance to match a Trump offer. Just put the Buffalo Bills on eBay or something. Then, you can be an owner, you can buy a share. Won't cause you much, and you get the fun of bragging you're an owner. It's fun. That's how the Green Bay Packers are owned, owned by a lot and lot and lots of fun.
In fact, our "On the Record" executive producer, Meade Cooper, even she owns a share. And of course, so do I. The cost, up $200 a share. That means though, when I cheer for the Packers, I cheer for my own team, one that I own. Not someone else's team. And I bet if the Buffalo Bills are put up for sale to the public, to the fans, the shares would sell in less than 48 hours.
What do you think about my idea? And that's my "Off the Record" comment tonight.