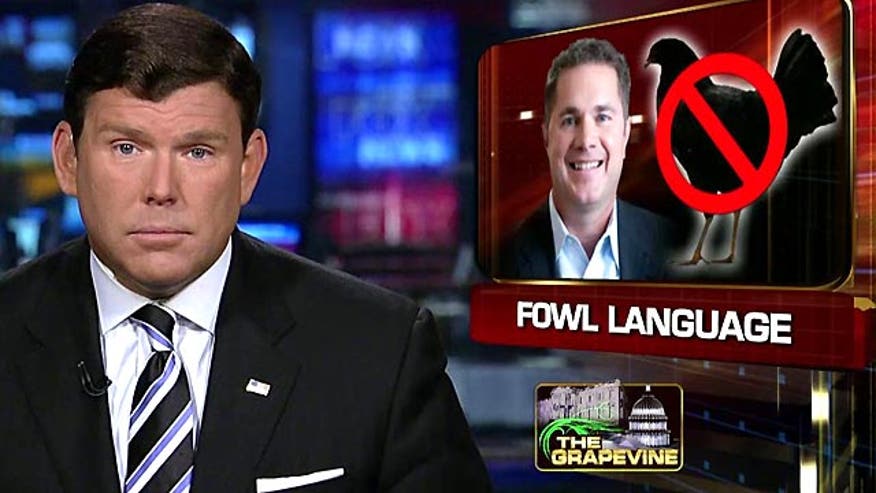 And now some fresh pickings from the Political Grapevine...
Repeat Offender
A man deported from the U.S. four times is behind bars tonight after being arrested for molesting a nine-year-old girl in Texas.
Fox 4 in Dallas reports police say the man snuck into the girl's home and molested her while her parents were sleeping in another room.
The suspect was first deported from the U.S. in 2003.
He tells police he re-entered the U.S. about 30 days ago.
Image Rehab Fail
New York area beachgoers were shocked Saturday when they caught sight of an advertisement featuring swastikas flying overhead.
The banner had the Nazi symbol, a peace sign, a Star of David and a pro-swastika message.
The sponsors say they are trying to rehabilitate the symbol's image.
They contend before the Nazis hijacked it, the swastika stood for good luck and good will.
But, some beachgoers say there is no way to rehabilitate that symbol -- it provokes such strong feelings.
Come Home to Roost?
And finally, we will see in November if the chickens do in fact come home to roost for Iowa's Democratic Senate nominee.
Congressman Bruce Braley has upset some folks in his neighborhood over a dispute involving chickens next door.
Yes -- chickens.
But he says it is really just political foul play.
A member of Braley's homeowner's association tells Fox News, Braley implied a lawsuit over the birds after one allegedly walked into his yard.
But a spokesman for Braley says the congressman never threatened any litigation and called the initial report a smear campaign from a partisan Republican blog.
Braley's spokesman says the matter with the chickens has been resolved.