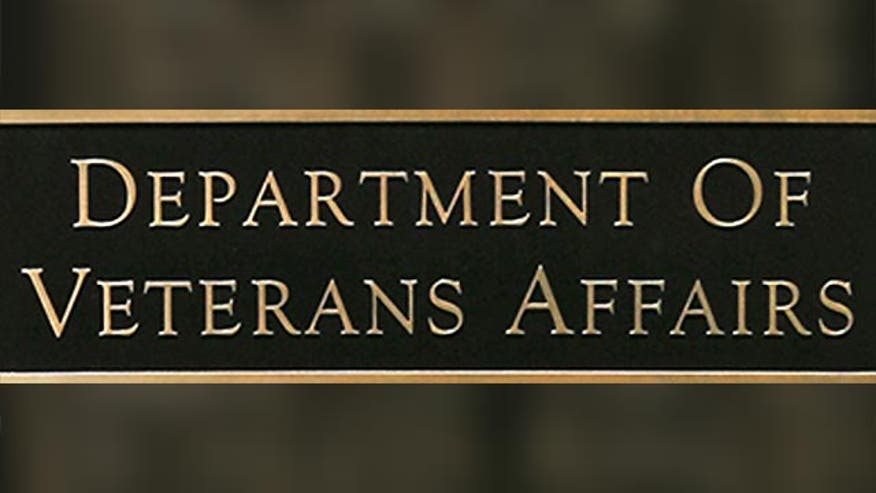 By Greta Van Susteren
Let's all go "Off the Record" for just a minute. And this is so messed up. I'm talking about what the V.A. just did.
Our troops serve us, they risk their lives. Some lose their lives. Many get seriously injured. And when they come home they meet up with the V.A. and that's where they may find the icing on the cake.
Now, I thought I heard the worst when I learned about the V.A. long waiting list. How could the V.A. be so incompetent? Well, put on your seat belt. The V.A. just topped itself. The V.A. declared retired US Marine Corporal Joe Morris dead. Now, what's wrong with that? Well, he's not dead. In fact, he's very much alive. But then it gets worse.
The V.A. suddenly decides to be efficient so they pass the bum information over to the Social Security Administration telling them Corporal Morris is dead. So then, Social Security declares him dead. And if you think that's wrong, try getting yourself declared undead from our government that's convinced you are dead. What a nightmare that is!
Yes, Corporal Morris is alive, very much alive and on this one our V.A. is dead, just dead stupid. And that's my "Off the Record" comment tonight.