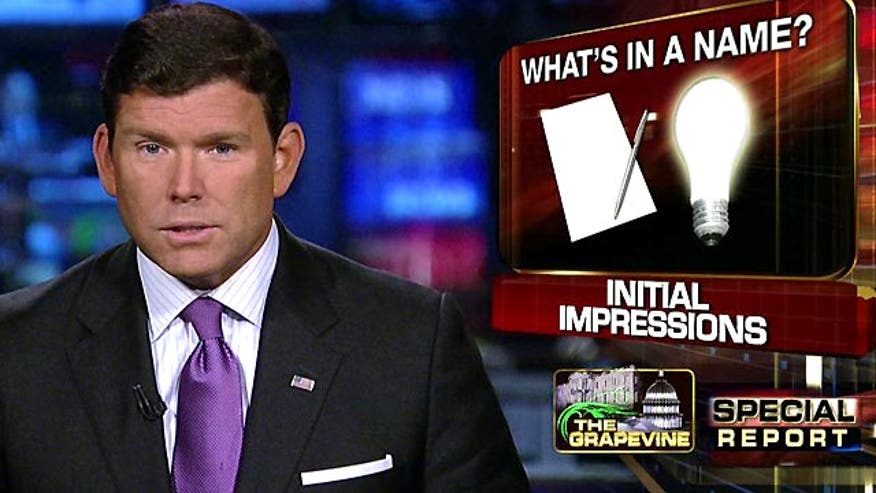 And now some fresh pickings from the Political Grapevine...
Unwelcoming Knights
Apparently not everyone believes in the free exchange of ideas on college campuses.
Former secretary of state Condoleezza Rice has backed out of speaking at this month's commencement at Rutgers University following a number of protests and petitions, including the largest sit-in on campus.
Rice writes -- quote -- "Commencement should be a time of joyous celebration for the candidates [sic] and their families. Rutgers' invitation to me to speak has become a distraction for the university community at this very special time."
The approximately 100 protesters claimed victory, condemning Rice as a war criminal because of her role in the Iraq War.
Others criticized the decision, claiming the protests were -– quote -- "A small minority of the student body and intolerant facility members. A university should be a place where free ideas are exchanged and a diversity of opinions are encouraged."
Rutgers stands fully behind the original invitation. Late this afternoon, they named Former New Jersey Governor Tom Kean as the new speaker.
Bonus Round
The Environmental Protection Agency paid eleven employees almost a $500,000 in unauthorized and undocumented bonus payments.
The Inspector General's report found that over a seven year period the agency did not review those payments before issuing the bonus checks.
The EPA has agreed to investigate the bonuses and try to get some of the taxpayer money back.
Stuck in the middle
And finally, want everyone to think you are smarter? Then it is time to dust off the seldom used middle initial.
A series of studies by the European Journal of Social Psychology found that simply using a middle initial increases people's evaluation of intellectual performance.
The two researchers -- who both use middle initials -- also claim it can positively affect perceptions of status and even writing ability.
Don't have a middle name? Make one up.
Grapevine suggests a G.