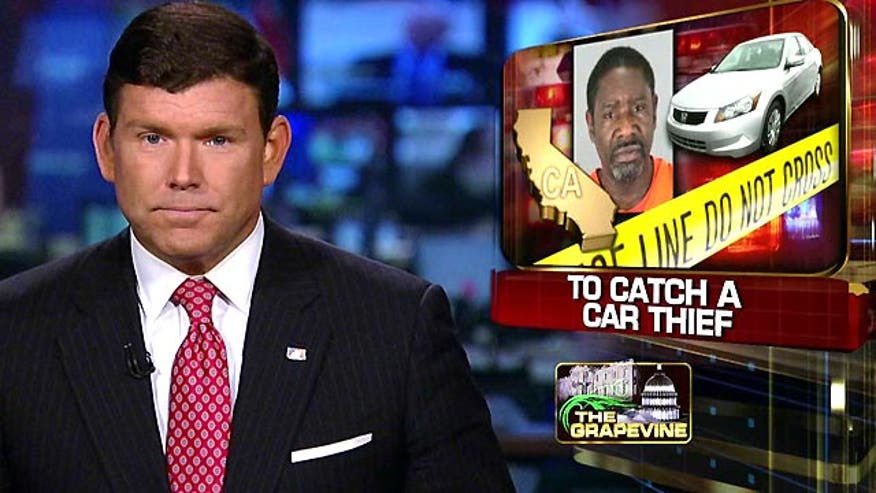 Now some fresh pickings from the Political Grapevine...
Headline News?
Thursday's Capitol Hill testimony on the Benghazi terror attacks was the lead story here on "Special Report."
For the other networks...not so much.
Retired Brigadier General Robert Lovell told Congress the administration knew from the beginning the attacks that killed four Americans -- including ambassador Chris Stevens -- were not the result of a protest.
He also conceded that more should have been done to stop the attacks.
Both NBC and CBS ignored the story last night, not mentioning it in their evening newscasts.
ABC gave the story 45 seconds of coverage.
Paid Forward
A pleasant, albeit short-lived surprise for retired members of New York's finest.
They woke up Thursday to find an extra $9,000 -- after taxes -- in their bank accounts.
Media reports say 31,000 retired New York City police and firefighters received the erroneous pension deposits totaling almost $300 million dollars.
Apparently, some workers were testing the deposit system and thought -– incorrectly -- that they were working off-line.
The pension office quickly warned the retirees not to spend the money while they reversed the error.
To Catch a Car Thief
And finally, a San Francisco man is charged with stealing a car in order to make it to court to face charges for car theft.
Bay Area media reports say Timothy Knight was due in court for stealing a car in February.
The day before his April court date another car was reported stolen.
Police say Knight drove the Honda Accord to court and was arrested after driving off in the car after his hearing.
The screwdriver used to gain access to the ignition was reportedly still on the floor board.
The prosecutor says he expects to merge the two car theft cases and try them together.