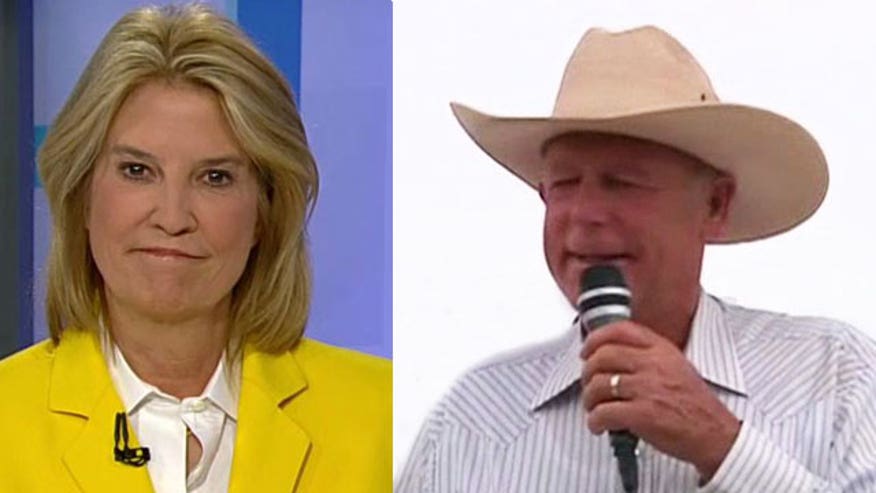 By Greta Van Susteren
Let's go "Off the Record" for a minute. I'm gonna make this one really short and blunt and loud and clear.
I condemn what Cliven Bundy said about African-Americans. I condemned it first thing this morning on GretaWire.com, the second I read about it and I'm repeating it now and here. Got it? Condemn it.
And that's my "Off the Record" comment tonight.