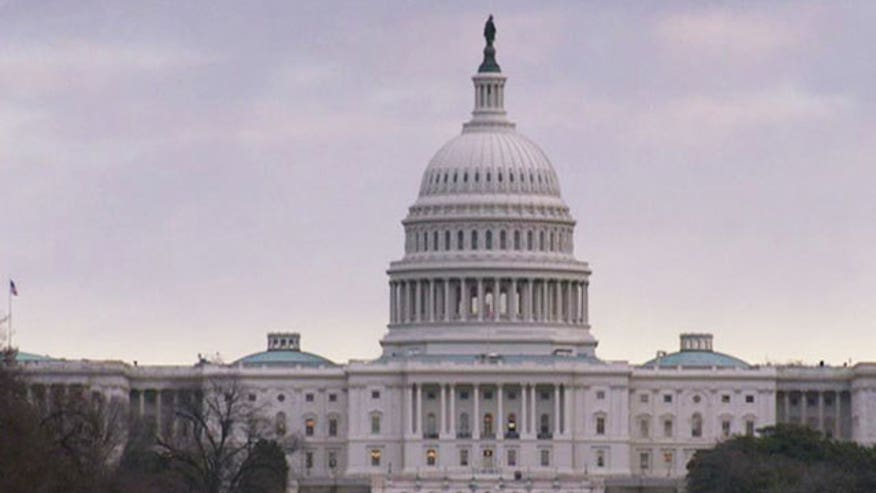 By Greta Van Susteren
Let's all go "Off the Record" for a minute, and just think about this. Just how dumb does our government think we are?
Something rotten happens to American taxpayers and suddenly Congress steps all over itself to pass some law to pretend now to protect the American people? Well, that happened in 2011, when a big expose revealed that government workers were using government credit cards - the ones you pay for - for their personal stuff. It was outrageous and no one went to jail from stealing from you. There was, however, pretend outrage from Congress with great fanfare, the House, and the Senate passed the Government Charge Card Abuse Act of 2012. President Obama signed it. Rah-rah! They are protecting the American people, right?
Well, actually, no. We got hoodwinked because just last week, an inspector general report exposed that it is still happening. E.P.A. workers are using government credit cards improperly. Gyms memberships, restaurants, gift cards, you name it, all improper and stealing from you again.
So, ask yourself, exactly what was the purpose of the Government Charge Card Abuse Prevention Act of 2012? Just pretend stuff? The government, well, they must think we are all stupid. But maybe we are. We let them do this kind of stuff to us over and over and over again. But, anyway, that's my "Off the Record" comment tonight.