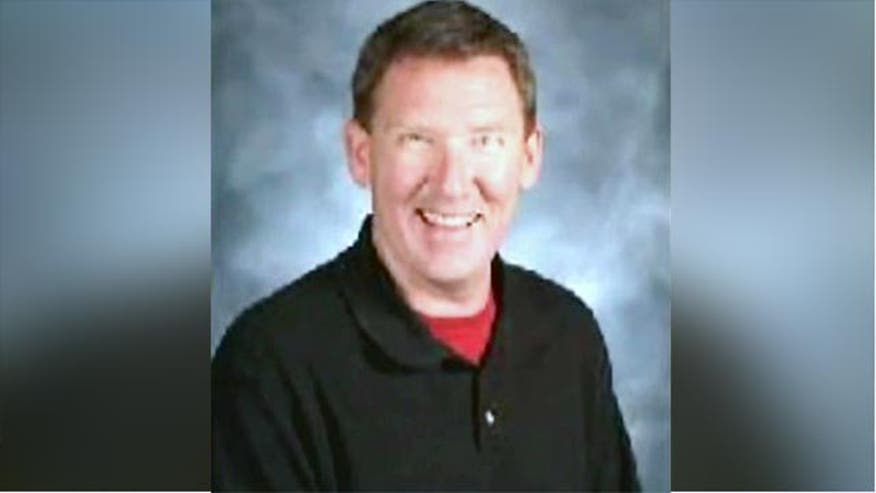 By Greta Van Susteren
Let's go "Off the Record" for a minute. Now, last night as I was driving home, I was thinking about our show, and my attention was fixed on a Wisconsin middle school teacher who is using school equipment during school hours to drool over porn and pass it around.
He passed it to other teachers, not to students. You can be sure all the students in the school are talking about him. Word gets out pretty fast with young people. "You know that creepy teacher who loves porn, right? Why wasn't the guy fired?"
The state says under Wisconsin law, you can't fire the teacher even if he has his nose in smut during school hours on school equipment. And worse, the school district is now reimbursing him $200,000 in back pay.
Now, I read the Wisconsin law and I think they could have fired him, but that's not the point of this "Off the Record." It's about the teacher himself. Would you not think he would have some self-respect and voluntarily move on to a job he really likes, maybe that he is suited for? Perhaps that dude behind the counter at that local porn shop? That might be a good one. That sure beats being the laughingstock of all the students, doesn't it? And if the teacher has no self-respect, how about some manners?
Parents are extremely upset that he is in the classroom with young teens. If this teacher cares about teaching, and I assume that's what drove him to the career in the first place, he should do the right thing. Make it easy for everyone. Just quit. To stay is extremely selfish. And that's my "Off the Record" comment tonight.