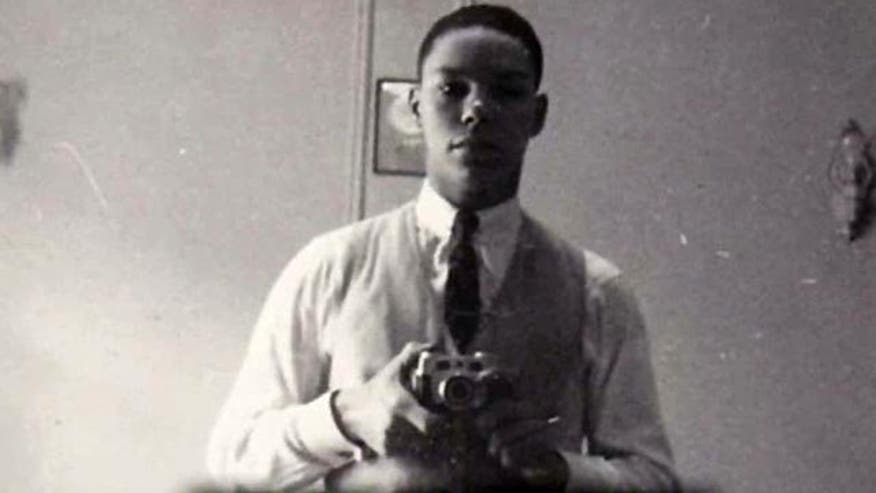 Now some fresh pickings from the Political Grapevine...
Opting for Comedy
The president's appearance on a comedy website this week for a spoof interview received 99 times as much news coverage as the actual issue he was plugging -- ObamaCare enrollment.
On Tuesday, the website Funny or Die posted President Obama's interview with actor Zach Galifianakis.
The network morning shows repeatedly ran clips more than eight minutes that morning alone.
Later that day, the HHS Department released enrollment numbers, showing that 4.2 million people have signed up for ObamaCare -- 25 percent of them young people -- far below the original goal of seven million participants, and about 40 percent of them supposed to be young people.
CBS devoted a total of eight and a half minutes to the interview on their morning and evening news on Tuesday and Wednesday.
NBC and ABC spent four and a half and three and a half minutes, respectively.
CBS was the only network to mention the low enrollment numbers and they spent just 10 seconds on that subject.
Portion Control
A Saudi cleric has issued a fatwa -- a legal opinion in the Islamic faith -- against all-you-can-eat buffets.
The International Business Times reports he made a decree on a Saudi Quranic TV station that portions should be made ahead of time -- quote -- "Whoever enters the buffet and eats...without deciding the quantity they will eat is violating Sharia law."
Studies have found that about two-thirds of Saudis are overweight.
Whether this cleric has the authority to issue a fatwa is not clear.
Last month, a cleric committee issued another fatwa banning Muslims from traveling to Mars deeming space travel far too dangerous to be acceptable.
Strike a Pose
And finally, selfies are everywhere we just can't get away from people snapping self-portraits and posting them on social media.
I have even been known to take a selfie or two here or there.
Two weeks ago, Ellen's Oscars selfie became the most re-tweeted selfie photo ever.
But this craze is anything but new.
One guy was taking them before they were cool.
Former Secretary of State Colin Powell posted his own selfie on Facebook yesterday from 1954.
Quote -- "I was doing selfies 60 years before you Facebook folks. Eat your heart out Ellen!
That picture has been "liked" more than 100,000 times and shared 25,000 times.