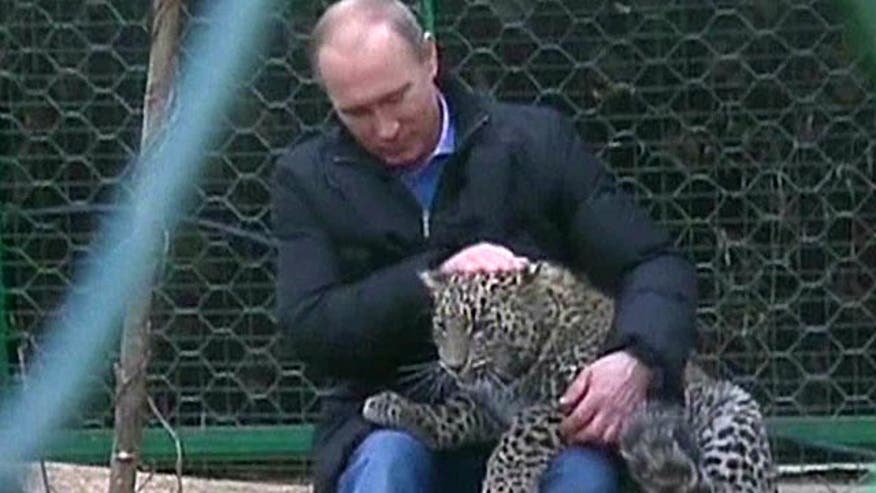 Now some fresh pickings from the Political Grapevine...
Teen Spirit
For the educators at one Colorado school, the concept of a day celebrating the USA gets a failing grade.
The Fort Collins High School student council planned "Merica Monday" to kick off winter spirit week.
But, the students told Fox News commentator Todd Starnes, administrators rejected their plan because it might offend non-Americans and make immigrants feel uncomfortable.
Quote -- "It's shocking" one student said. "There are men and women fighting for our country and we should be able to celebrate that and be proud that we live in a country where we are allowed to vote. The right to free speech. They won't even let us celebrate it."
Pajama Day and Twins Day both got the green light.
And observing Cinco de Mayo is still mandatory.
Now, after some debate, administrators agreed to allow a "My Country Monday" where students could be patriotic toward any country.
Dems Duped?
Some supporters of Democratic candidates say the National Republican Congressional Committee (NRCC) fooled them into giving money to the GOP.
They made donations on websites like this one which -- at first glance -- appears to support Democratic candidate Ann Kirkpatrick's congressional bid.
But look closer -- donations are actually to defeat Kirkpatrick and candidates like her.
There is also a disclaimer at the bottom of the page.
The NRCC is offering refunds to anyone who made a donation by mistake, but says -- quote -- "Democrats are clearly nervous about these effective websites. They don't want voters to know the truth about their candidates' disastrous records."
The NRCC is doubling down -- launching more websites like NancyPelosi2014.com.
Walk on the Wild Side
And finally, Russian President Vladimir Putin -- known for his demonstrations of machismo -- showed his softer side today.
As journalists descend on Russia for the Olympics, Putin visited a preserve for endangered Persian leopards, for a photo op.
Putin entered the cage, petted the animal, and proclaimed quote -- "We liked each other!"
The cat, unfortunately, did not have the same affinity for the journalists. Scratching one and biting another.