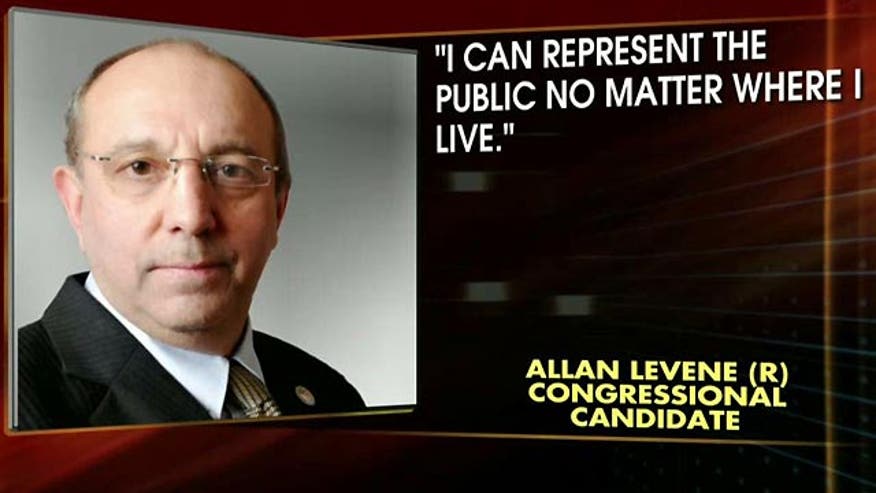 And now some fresh pickings from the Political Grapevine...
Working Up a Sweat
Covered California -- the group in charge of the state's health care marketplace -- spent $1.3 on an 8 hour online infomercial to work up support for the exchange and now they may be feeling the heat.
Fitness guru Richard Simmons worked up a sweat during the program with his unique workout moves -- as another host chanted things like -- quote -- "tell a friend, get covered" and "be flexible about your health care options."
State Senator Ted Gaines is calling for the organization to be audited, calling the video a waste of money.
According to Watchdog.org, Covered California is facing a budget shortfall of nearly $80 million.
The director of the organization said the program was a success -- pointing to media attention the video has received -- which the Grapevine has now contributed to. But the question remains -– was it worth $1.3 million.
Ugly Reading
The U.S. government has committed $200 million to teach Afghan soldiers how to read, and the return on that investment has not been good.
A new report shows more than half of the soldiers may still be illiterate.
The inspector general writes -- quote -- "We don't even know how many Afghan security forces are literate or how well the program worked. That's deeply disturbing."
Among other findings, the program lacked a clear definition of what a literacy class entailed, allowing contractors to hold classes for as little as two hours a month.
In response to the report, the program leaders say they will require stricter performance standards.
Divide and Conquer
Finally, one Republican congressional candidate really, really wants to serve in the House of Representatives -- so much so that he is running for four seats, in four different states.
Allan Levene is a primary candidate in his home state of Georgia, along with Michigan, Minnesota, and Hawaii.
The tactic is odd but appears to be legal. The Constitution states that a person elected to the House must be a resident of the state that is represented.
So Levene argues that he does not have to pick a state until he wins a primary.
Quote -- "I can represent the public no matter where I live."