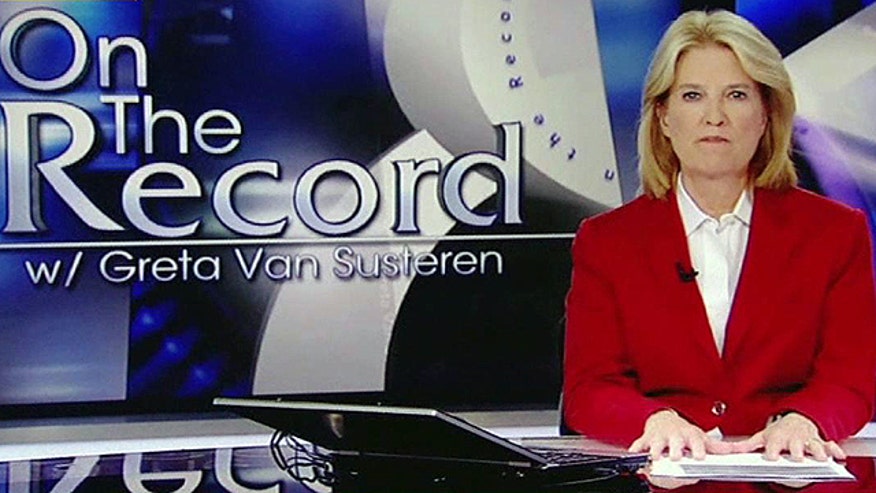 By Greta Van Susteren
Let's go "Off the Record" for just a minute. Are you ready for a sneak peek? I am going Hollywood. Well, sort of.
Tonight, I'm jumping from Fox News Channel to Fox Broadcast that's our entertainment channel to play myself on the premiere of the show "Rake." It's a new legal drama starring Greg Kinnear. Now it's a bit odd, can you imagine playing yourself how do you prepare? Well, here is a little preview of my acting chops.
(BEGIN VIDEO CLIP)
VAN SUSTEREN: Mr. Deane, are you surprised by the actions of the LAPD?
GREG KINNEAR (AS KEEGAN DEANE IN 'RAKE'): No. No. This is nothing new for the LAPD, Rodney King, Ram Part. This is an organization that's been defined by scandal as far as I'm concerned. It's as if once one black eye heals, they punch themselves in the face again, Greta.
VAN SUSTEREN: Now Mayor Marcus --
(END VIDEO CLIP)
Wait until you see what happens at the end of the interview. Turn in to "Rake" on Fox Broadcast tonight at 9:00 p.m. Eastern to find out and thanks to Mr. Kinnear and the rest of the "Rake" team for bringing out my inner actress.
That is my "Off the Record" comment tonight. If you have an important story or issue you think I should take "Off the Record," go to GretaWire.com and tell us about it.