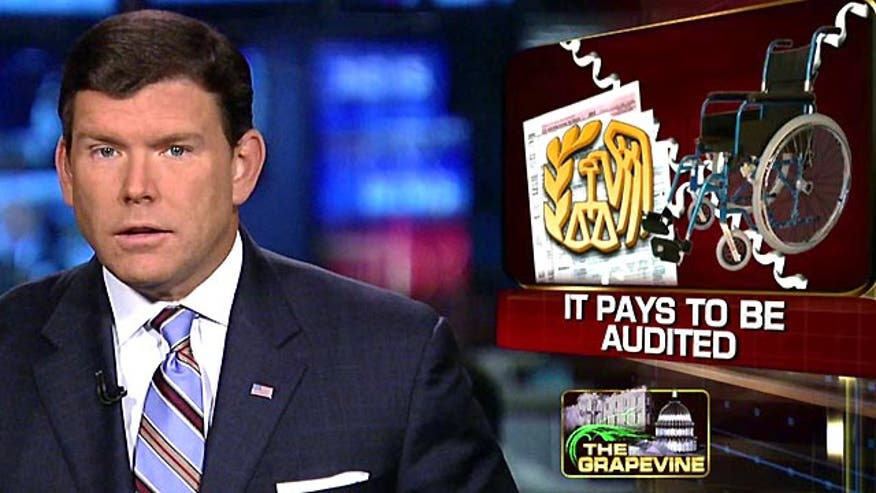 Now some fresh pickings from the Political Grapevine...
Rags to Riches
The rags to riches story of Texas Democratic gubernatorial candidate Wendy Davis may have been richly embellished to her advantage.
The Dallas Morning News is reporting on several inconsistencies in her biography.
Davis roared onto the national political stage last year, when her filibuster against the state's abortion law made her a leader in the pro-choice movement.
Her compelling personal story reads like a TV movie plot -- an impoverished, single teen mom making it all the way to Harvard Law School and the Texas State House.
Davis has talked openly about having a baby and being divorced by age 19, and living in a trailer. She re-visited the mobile home park in an interview last week on the "Today Show."
But the morning news writes, she did not divorce until age 21 and she lived in a mobile home only for a few months while separating from her first husband.
She later married a lawyer 13 years her senior who paid for her law school at Harvard.
He says, she left him the day after her final tuition loan payment was made.
Davis admits to some inconsistencies -- saying quote -- "My language should be tighter -- I need to be more focused on the detail."
Late this afternoon, her campaign told Politico, these attacks originated with Greg Abbott against whom she is running for governor of Texas.
Out of Context?
The office of New York Democratic Governor Andrew Cuomo says remarks he made about some Republicans not being welcome in his state, were taken out of context.
Cuomo made the comments on a radio show Friday.
He said, extreme conservatives have no place in New York -- quote -- "because that's not who New Yorkers are."
But the governor's spokesman says the comments were actually referring to extreme conservative candidates, who Cuomo says cannot win elections in his state.
The sentence leading up to the quote in question backs that up.
Quote -- "The Republican Party candidates are running against the Safe Act...Are they these extreme conservatives who are right to life, pro-assault weapon, anti-gay?...Because if that's who they are...they have no place in the state of New York."
It Pays to Be Audited
And finally, a costly audit for the IRS.
The New York Post reports that a 66-year-old Long Island man sued after tripping over a phone cord at the tax office.
He claimed his injuries kept him from golfing and sex.
He asked for $10 million.
The judge gave him $862,000 tax free.